An Economic Developer's Guide to Social Media Best Practices
Social media platforms are constantly evolving and changing their algorithms. What worked in the past, may not work any longer. The challenge is staying on top of these changes and knowing the best practices for getting the most attention from your social media activity. Download your Guide to Social Media Best Practices today!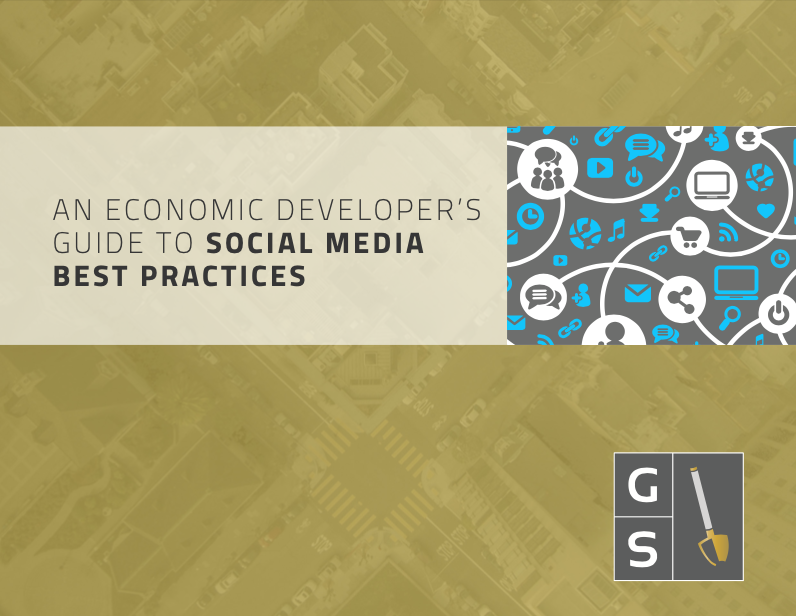 Bring Attention to Your Organization and Stand Out in the Busy World of Social Media
Create a strategy today. Implement. Stand out. We'll show you how.
Download this Economic Developer's Guide to Social Media Best Practices to:
Gain a better understanding of top-ranking social platforms
How they can be leveraged to bring attention to your organization
Why now is so important to be on top of your social media game
Strategies for how to make your posts stand out from the crowd
Get Your Copy Here