Business success comes to life with the Golden Shovel Agency economic development podcasts!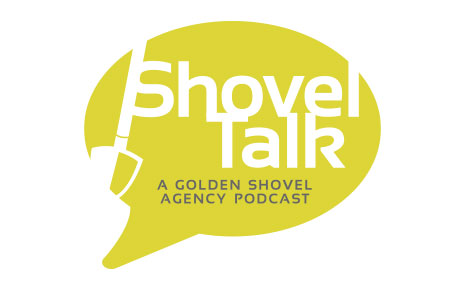 "ShovelTalk" is the Golden Shovel Agency economic development podcast, where hosts, Bethany and Amanda and producer Darren, take you behind the scenes of local economic development organizations and help you to get to know economic developers from throughout the country. Each podcast introduces the listeners to the knowledgeable experts behind thriving communities. Listen to each exciting economic development podcast as we explore career paths, unique projects, goals, family life, hobbies and even get advice for those working to make their communities better.
Want to be a guest on the ShovelTalk Podcast? We'd love to have you! Fill out our interest form here.
ShovelTalk Catalog
---