Award-Winning Economic Development Websites from Golden Shovel Agency
Our award-winning economic development websites make it easy for economic developers to reach multiple decision-makers with their value proposition while providing site selectors with the essential tools, data, resources, and site information they need to make client recommendations.
Integrated Economic Development Websites
Designed for local and regional organizations, our Economic Gateway has proven to be a powerful tool for creating best-in-class, custom-designed economic development websites. Complete with the resources needed to best present communities to business owners, talent, and other stakeholders, each website is developed with access to our entire suite of economic development modules. Clients find our websites easy to use, even without programming experience, as admin functions are streamlined without unnecessary functionality.
Golden Shovel Agency hosts and maintains all of our clients' economic development websites. Our Economic Gateway is continuously improving and expanding to deliver best-in-class tools to clients (at no additional cost). Our platform and websites are hosted through Rackspace, a leader in high-quality hosting. Additionally, clients will have peace of mind knowing that their website information is permanently backed up to prevent any loss of data.
Contact us today to visualize your website as an excellent source of economic success!
Dynamic Websites with our Economic Development Content Management System (CMS)
Nothing delays economic development more if a prospective client, site selector, or business owner views a website with outdated information. The features of the Economic Gateway system ensure your website presents the absolute best you and your community have to offer. The combination of the following modules delivers the absolute best economic development content management system possible!
Economic Gateway Tools
Banners
A showcase piece on your homepage captures your audience's attention and drives more website traffic. Use this module to add emphasis to your region's unique selling points, location, and link to key features of your website.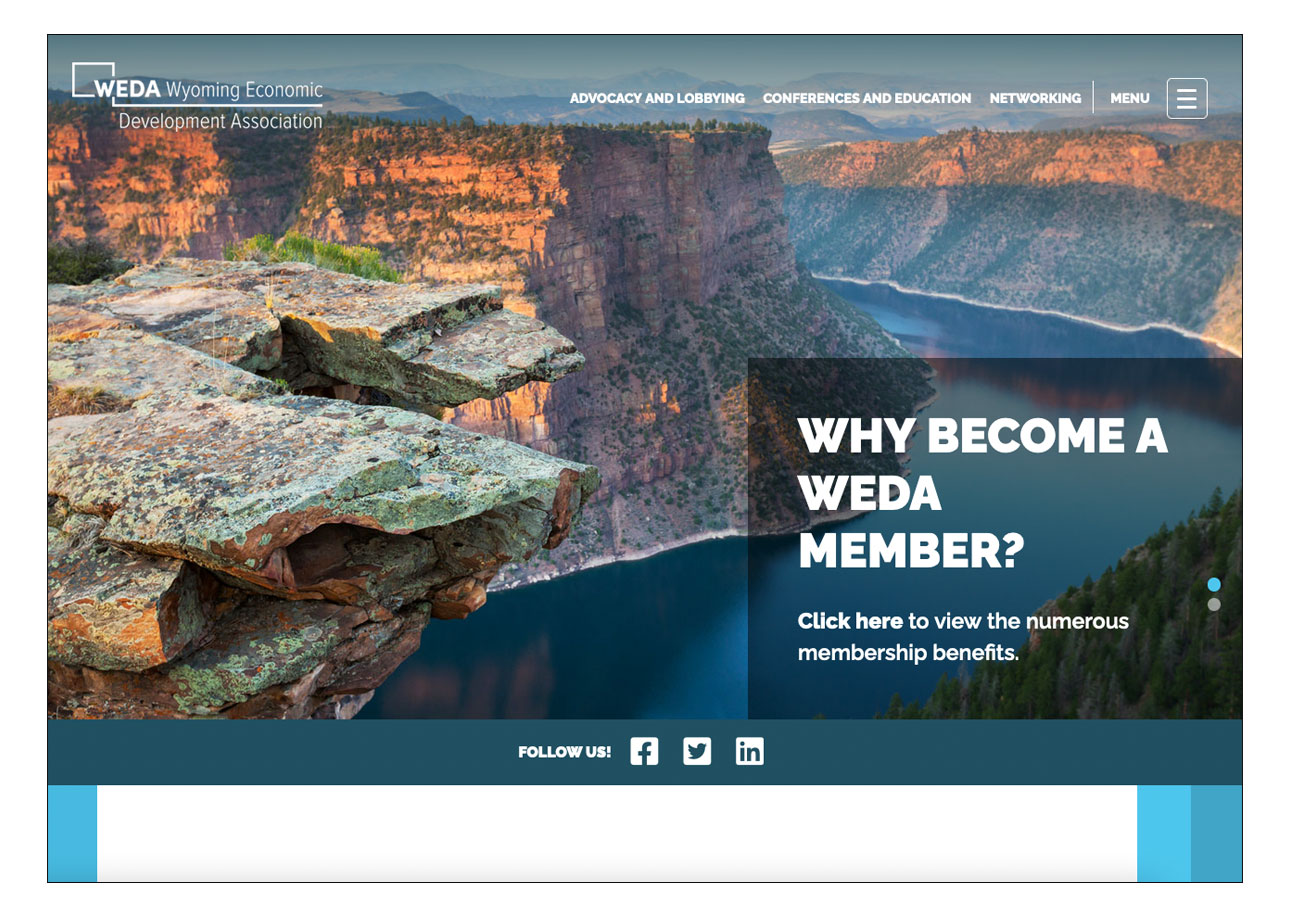 Business Directory
Important businesses and organizations can be organized with the Business Directory, an online resource readily accessible to any audience. Users will continue to return to your website to quickly find businesses and organization information.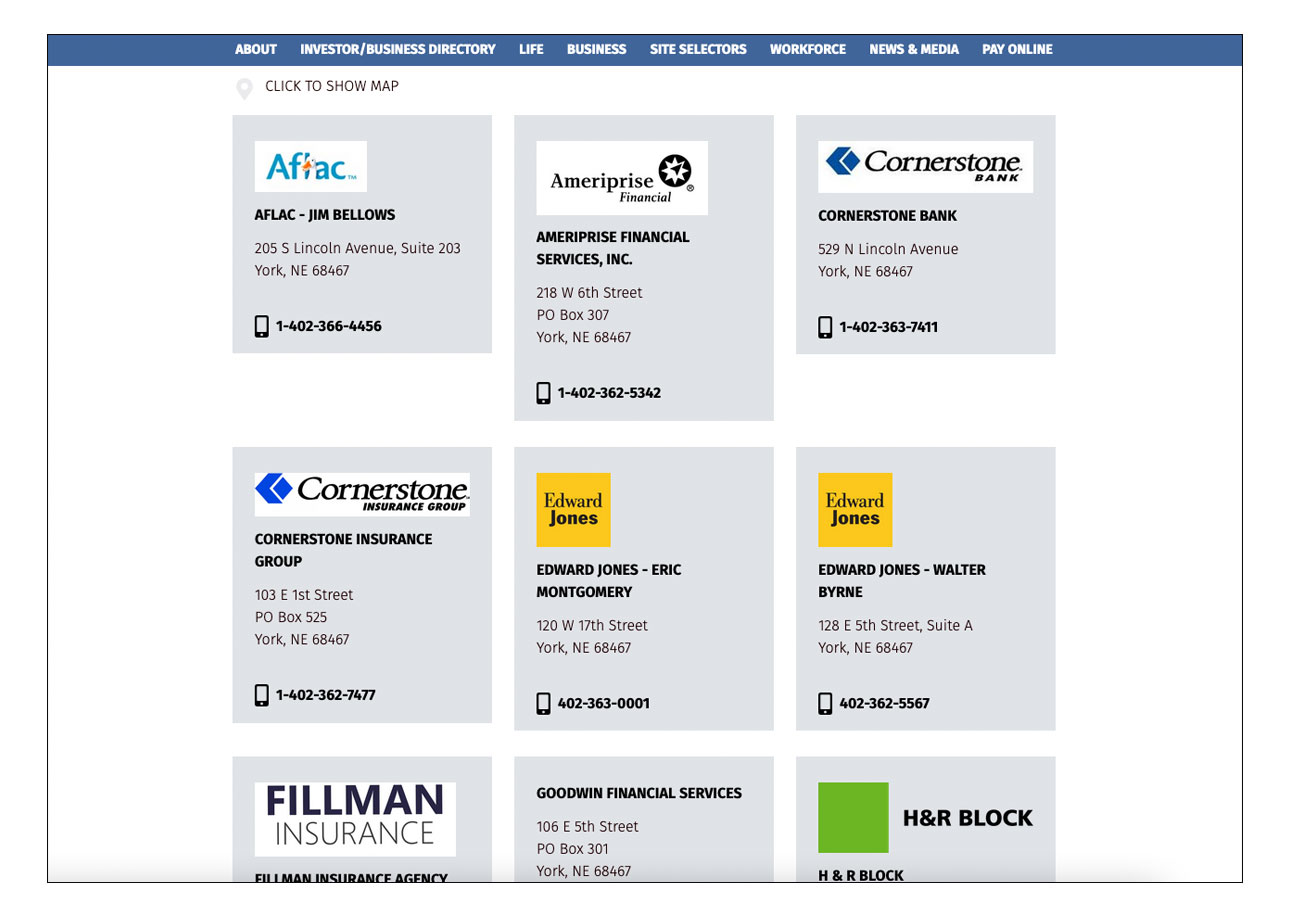 Community Profile
The Community Profile module will provide quick access to important information for site selectors, businesses, and community stakeholders. Current demographic information and workforce data can easily be organized and printed for reports.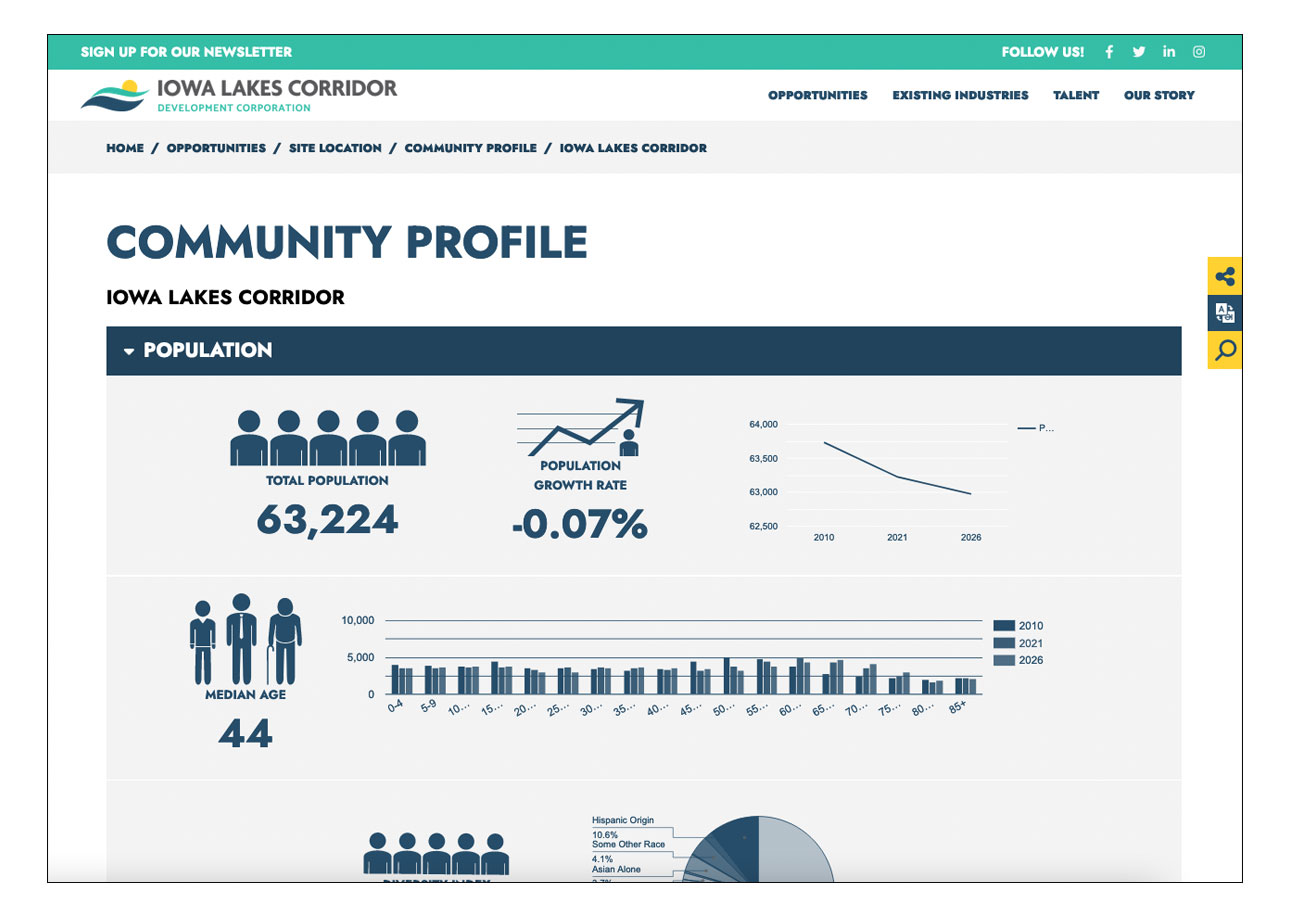 Contact Forms
Encouraging site visitors to connect with you for more information is an essential service for your website. The Contact Forms module allows you to set up recipients (by name or topic) to be emailed with your visitors' inquiries.
Custom Form Creator
Whether its a topical survey, a program application, an RSVP, or any other purpose, sometimes you need to request specific information from your site visitors. The Custom Form Creator allows you to create forms with your unique set of questions and 11 different user input options. You can receive submitted information by email, view it through your site admin, or download it to view in a spreadsheet.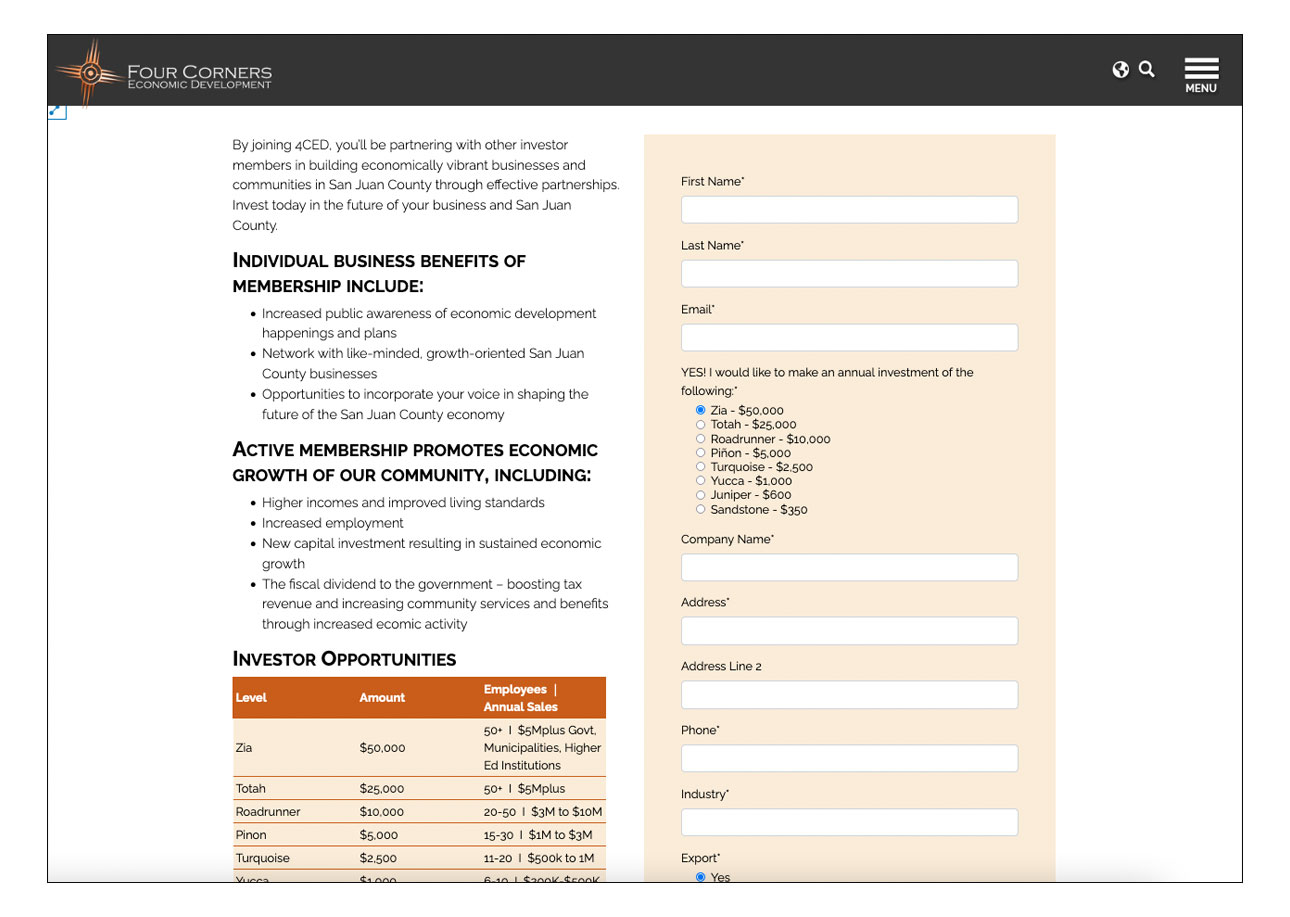 Event Calendar
The Event Calendar module makes your organization a resource for keeping businesses engaged with the community. Create awareness of the conferences and events your organization attends and supports.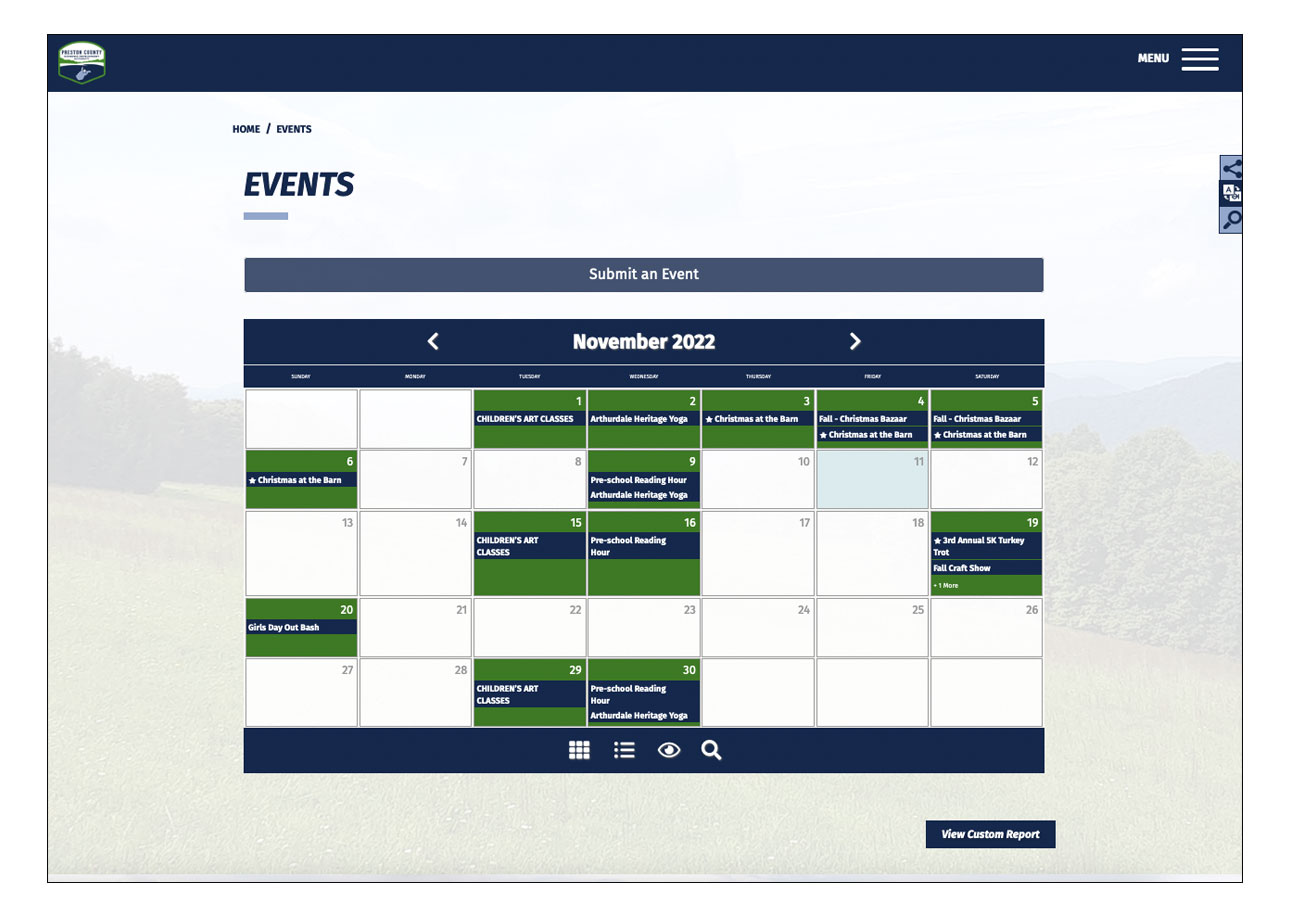 Fast Facts
Your audience expects your site to be current, and your content will be dynamic. The Golden shovel Fast Facts module ensures your information keeps pace with your user's need for fresh content, so they keep coming back to stay informed.
Incentives Directory
The right incentive package is critical to business attraction and retention. Our Incentives Directory contains information on economic development incentives and programs available to businesses who are considering or are based in your region.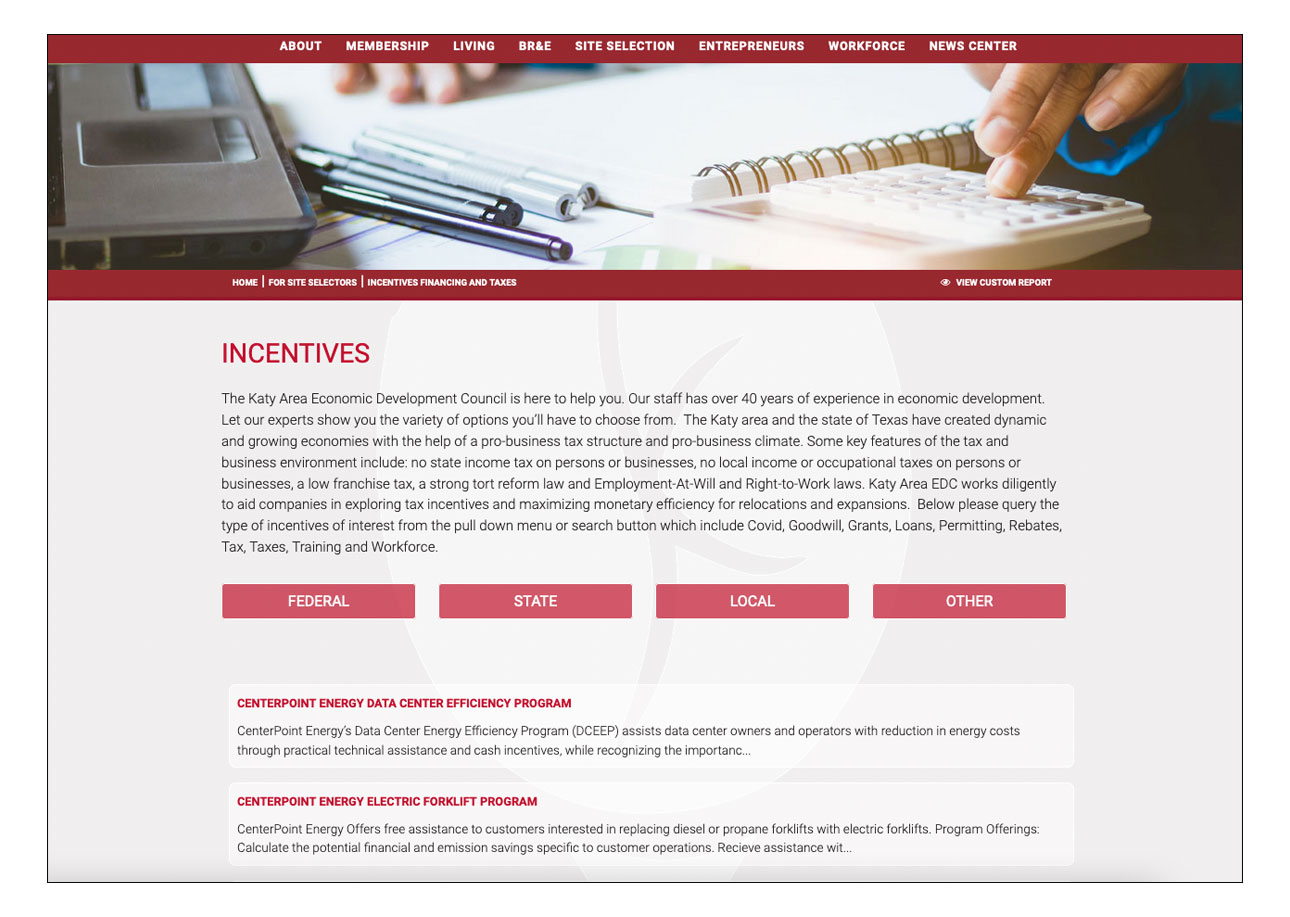 Jobs/Resume
Help your local companies find the labor force they need by promoting job postings and opportunities on the Jobs module. This Google Maps-based searchable directory allows your organization to become the "go-to" jobs resource.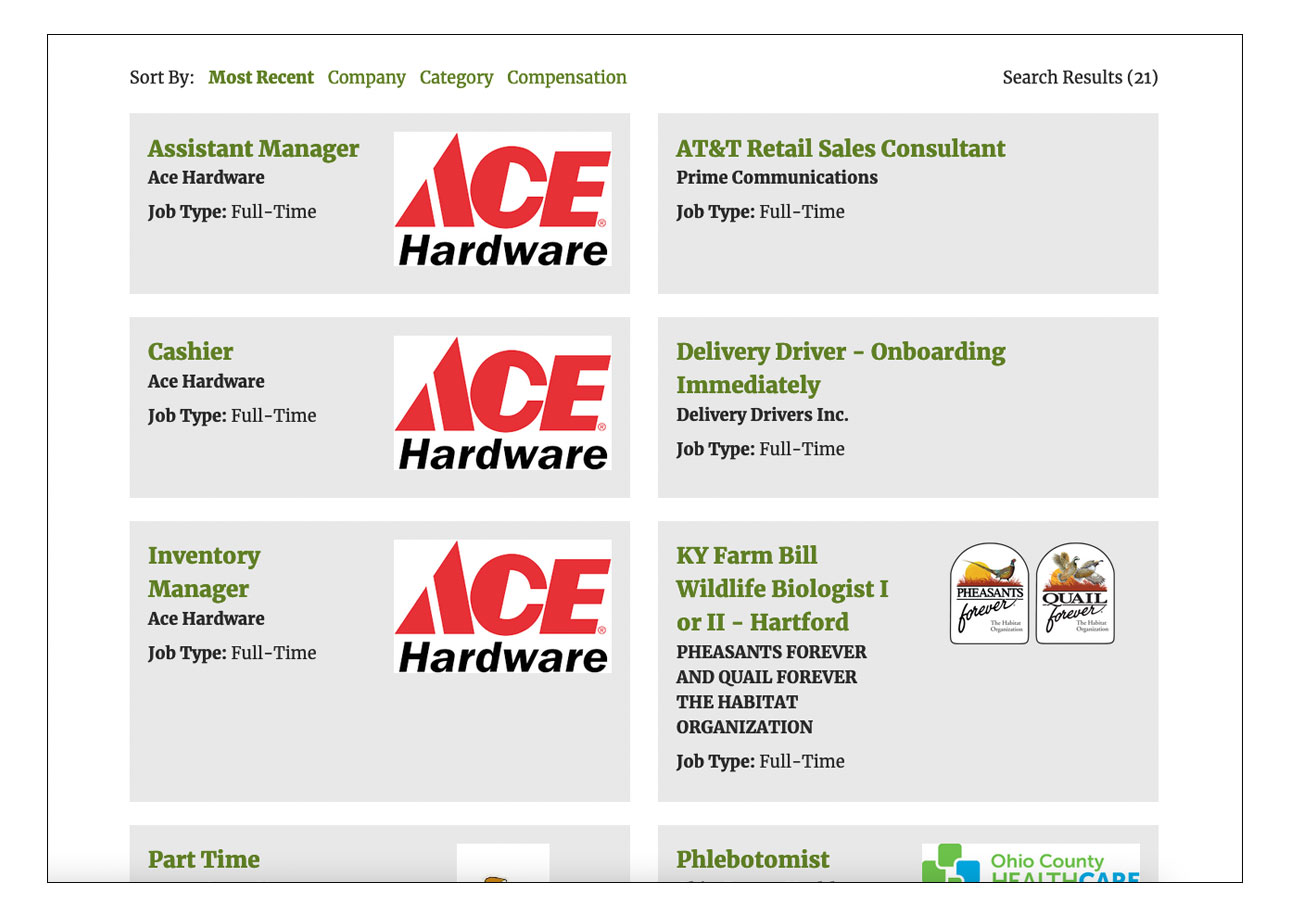 List Maker
When you have lists of information that don't fit into an exact category or mold, the List Maker module allows for it to be organized into simpe, engaging layouts.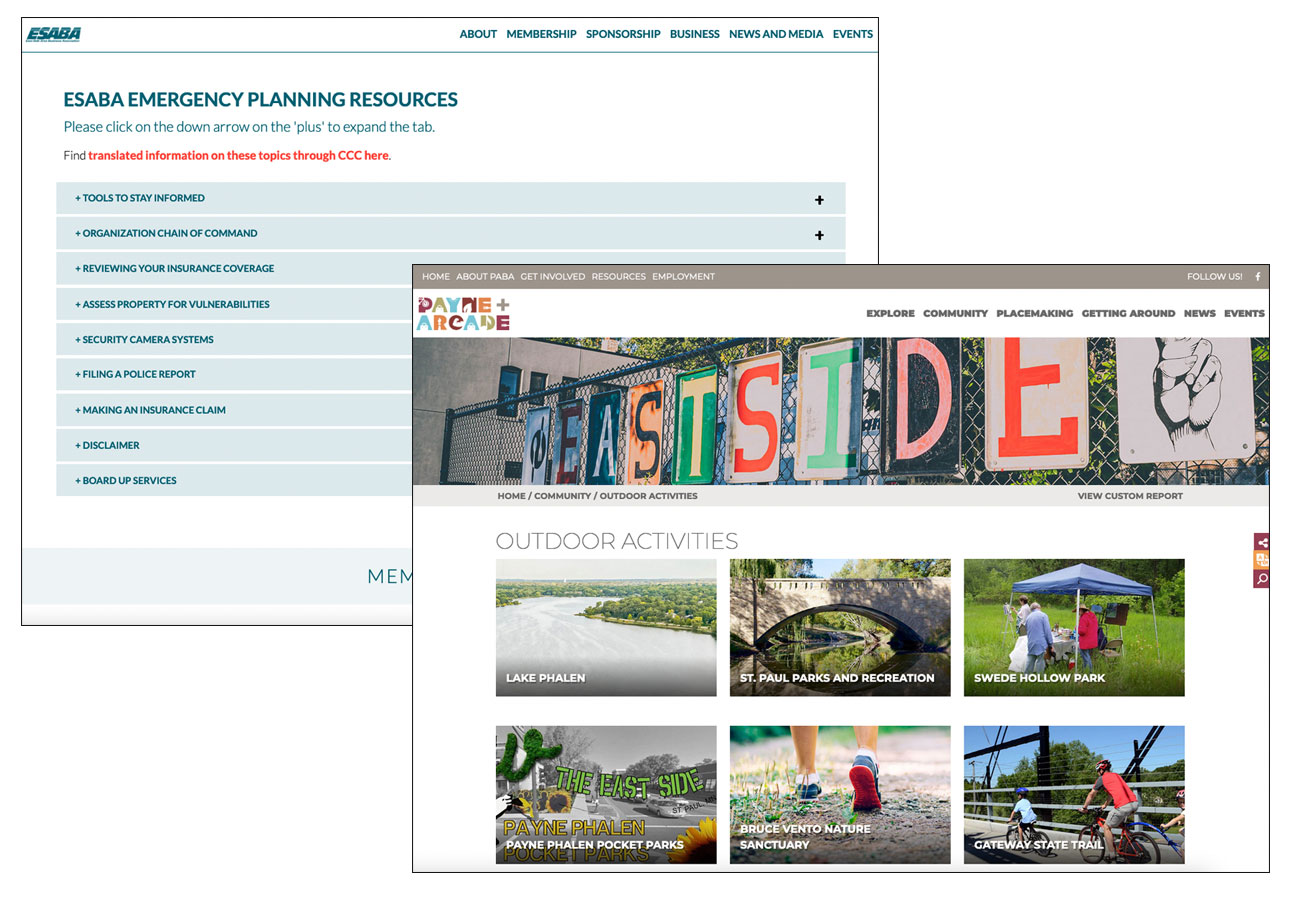 News
The News module is a key tool for keeping visitors apprised of the latest events, press releases, and relevant news. Headlines and short descriptions from your latest posts mirror on the homepage to keep your website content looking fresh and current.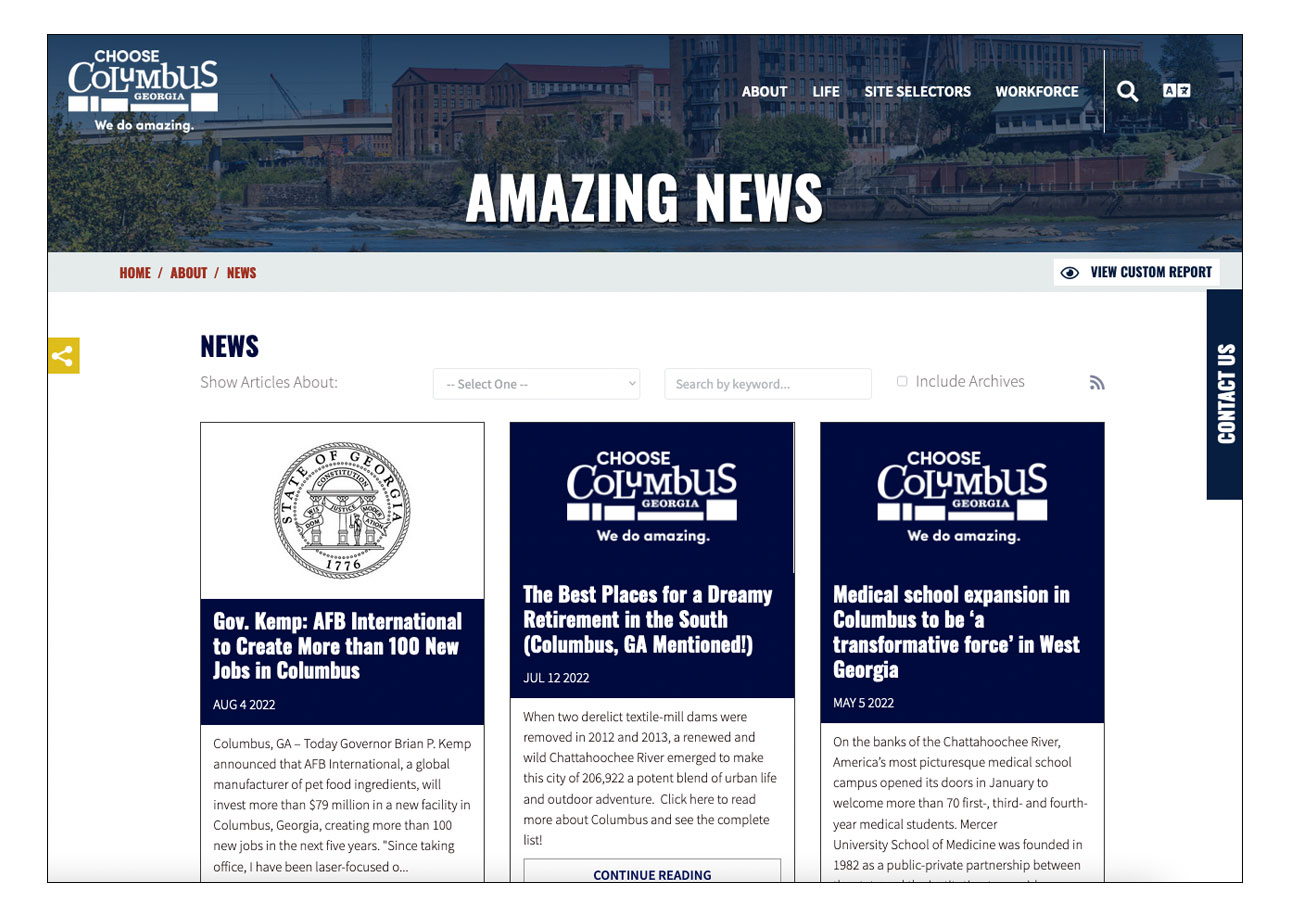 People
Using the People module will promote your valued partnerships and demonstrate the depth of your network. Help your users find the resources and skill sets they need to do business.
Projects
This flexible module can be used to promote your organization's accomplishments by highlighting successful economic development projects. Success stories can be showcased on a map for your audience to visualize your organization's regional impact.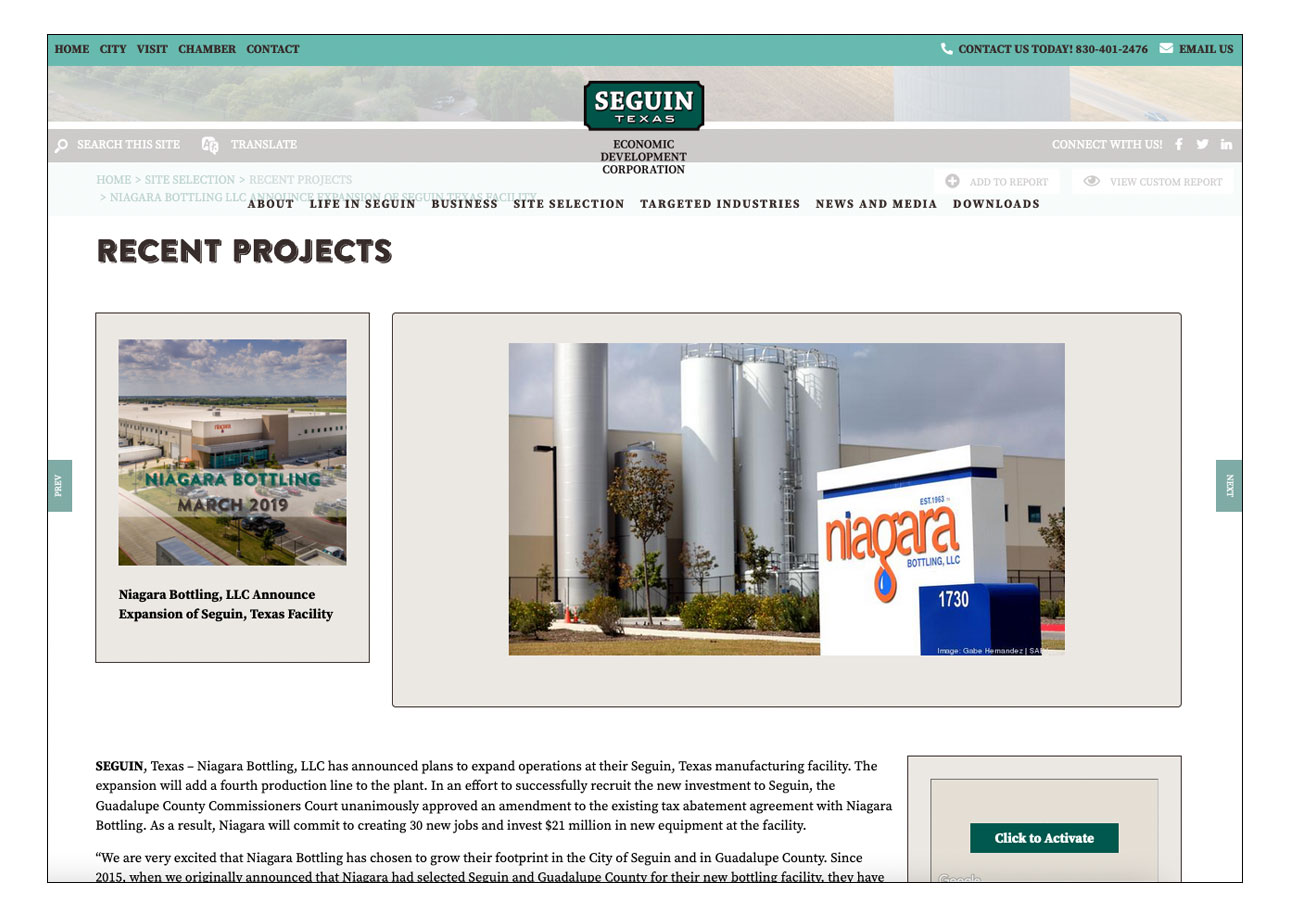 Real Estate
Easily search and find properties with the Real Estate module, a Google Map-based site selection tool integrated with GIS-based site selection tools. With a public submission tool and approval queue, commercial realtors can submit properties to the database.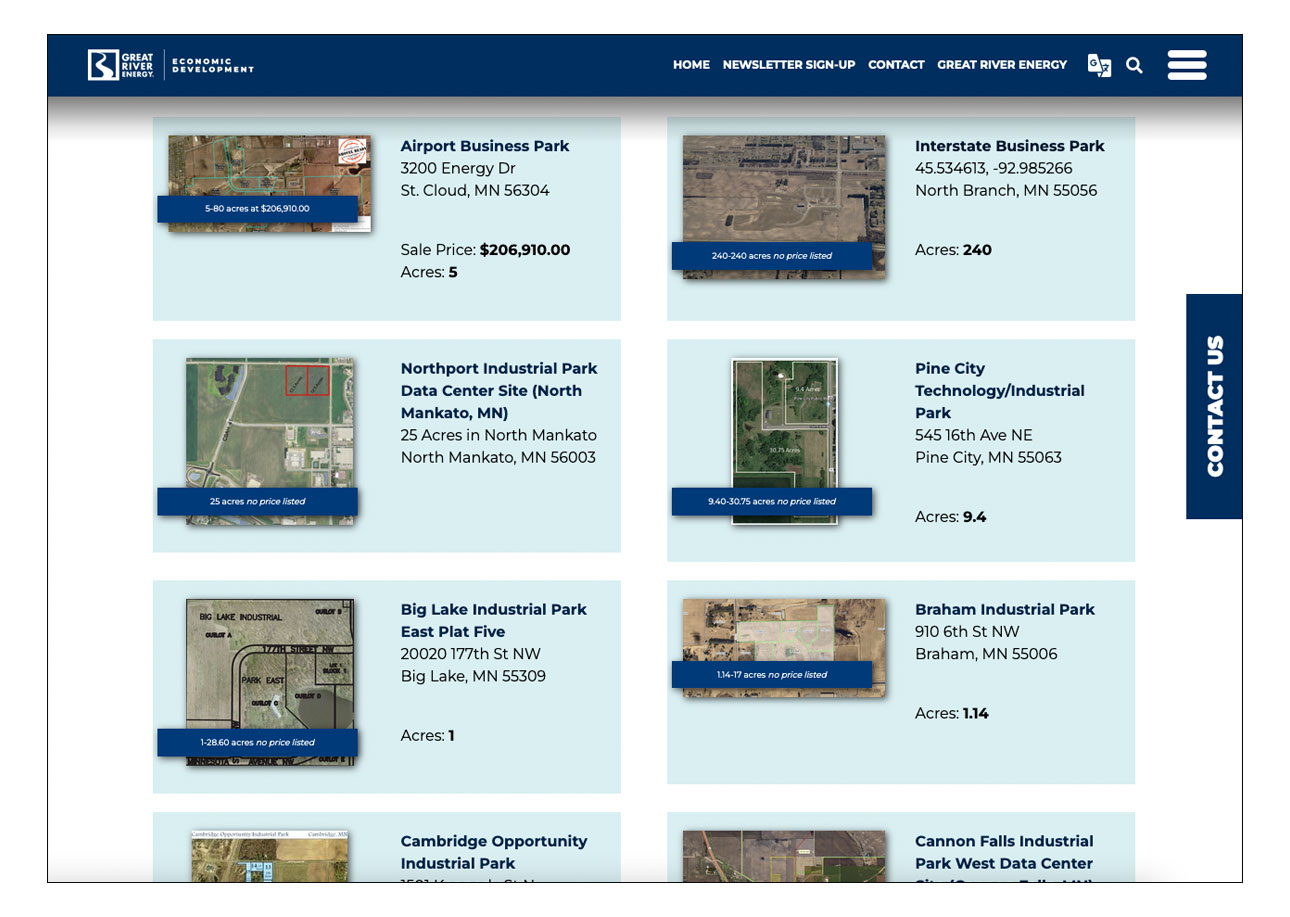 Residential Real Estate
Demonstrating available housing to those considering relocation is essential for drawing a quality workforce to a community. The Residential Real Estate module organizes available properties into an appealing visual database with valuable search tools to refine results.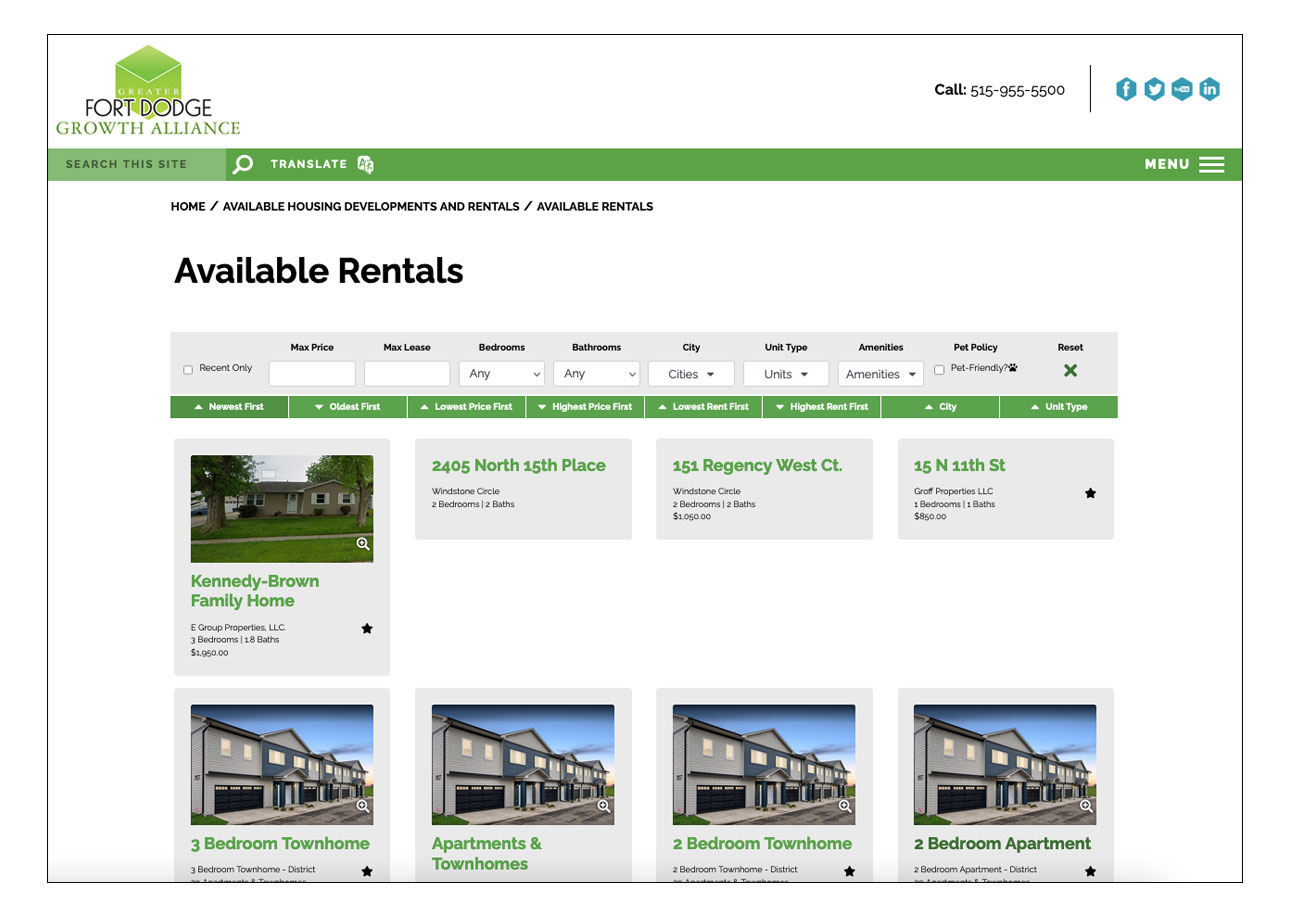 Resource Library
The Resource Library gives your organization a powerful repository for all of your documentation. Your board members will never send you a request for documents again!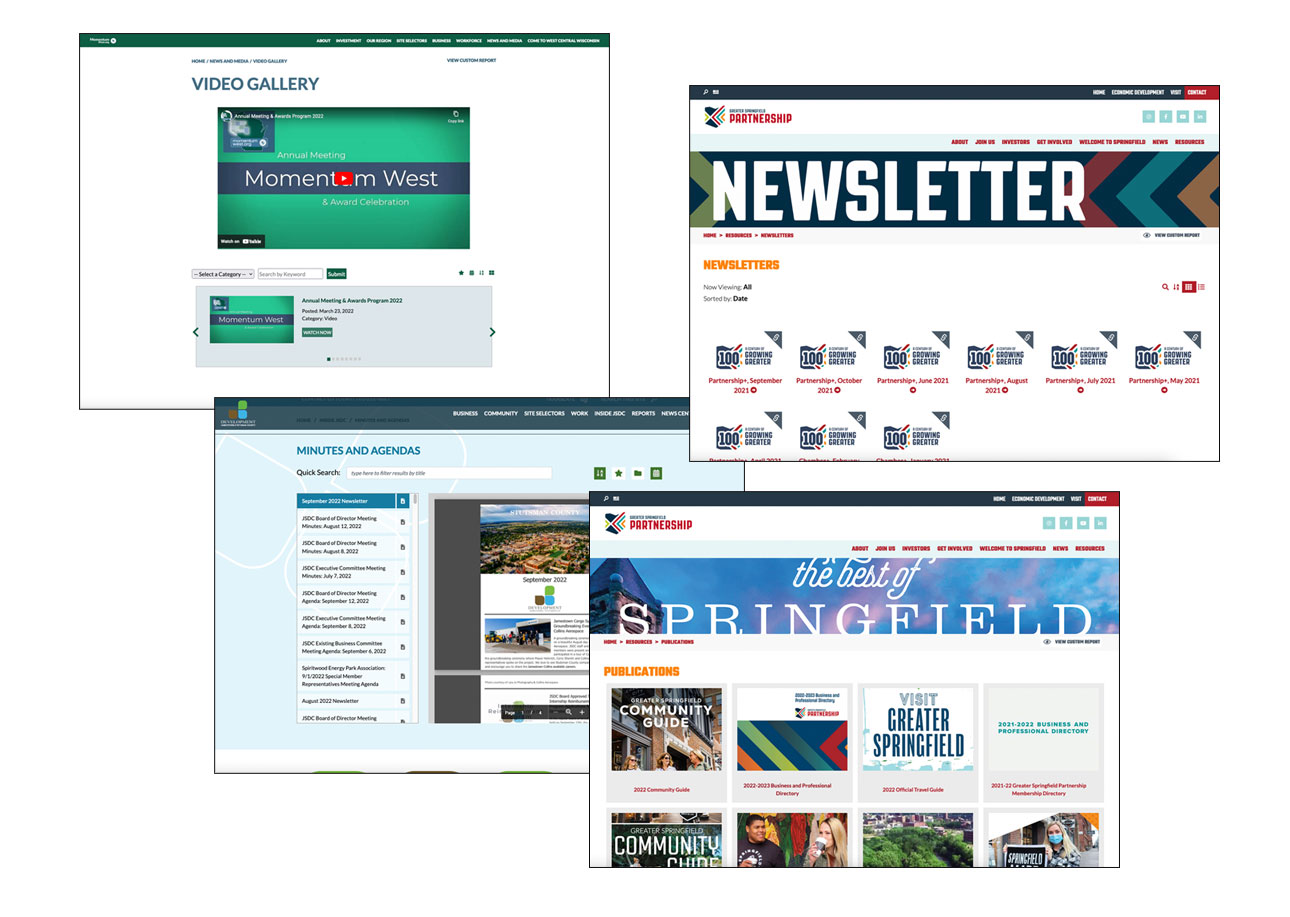 Staff
The Staff module highlights the greatest asset of your organization: you and your team! Connections are critical to economic development, and this module will direct local business leaders, elected officials, and entrepreneurs right to you and your staff.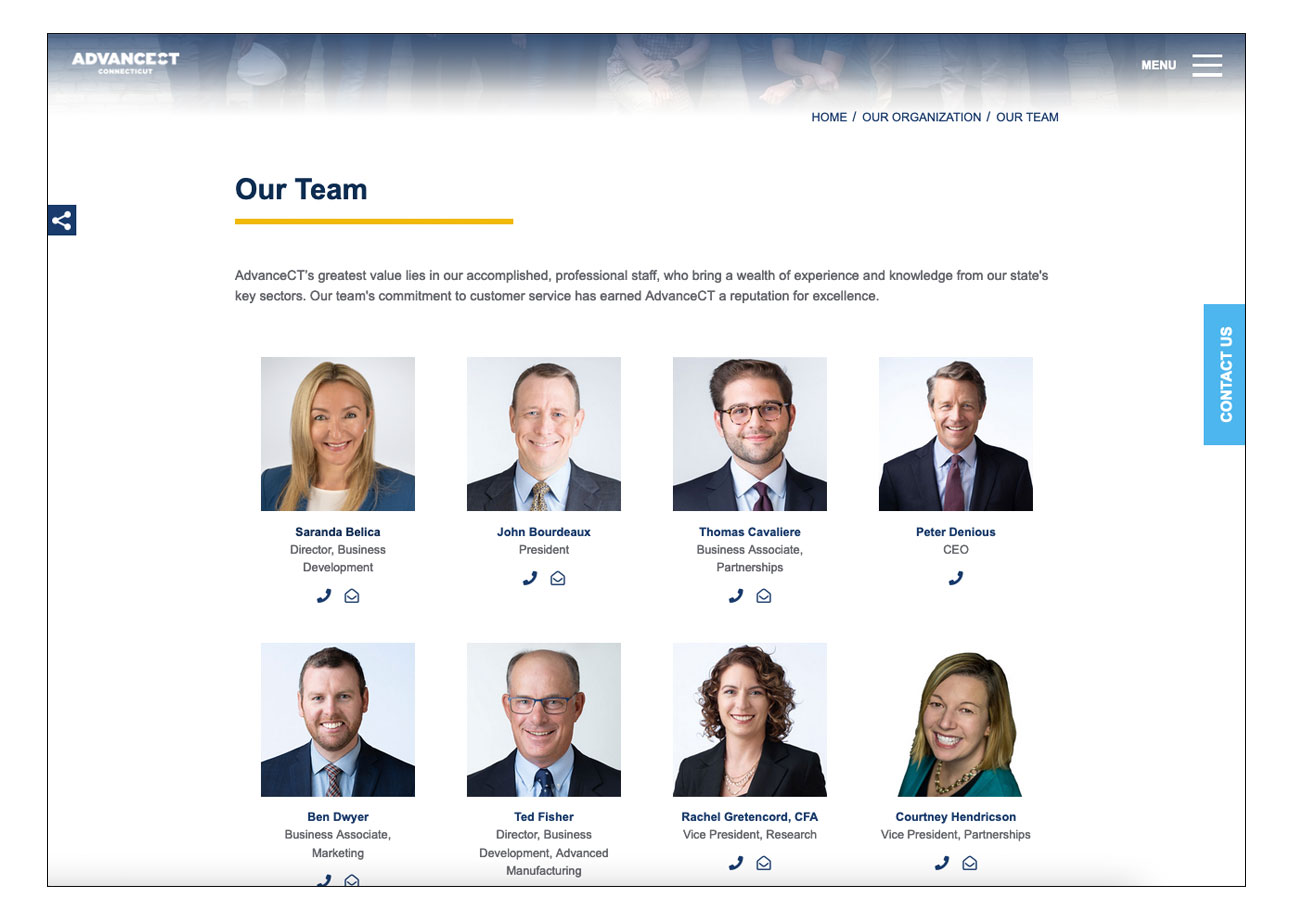 Contact us today to learn how our content management system can optimize your economic development!