Collaborate with Golden Shovel Agency and its Partners
Today's economic developers know building relationships is perhaps the most critical aspect of their jobs. Golden Shovel Agency adds to its own stable of economic development tools through strategic partnerships with industry-leading experts. This collaboration ensures clients are able to launch a marketing campaign or create an ongoing presence to augment the underlying foundation of those relationships. Golden Shovel Agency leverages strategic partnerships in the realms of GIS mapping, inbound marketing, geo-targeting, customer relationship management (CRM), lead generation, and tracking.
---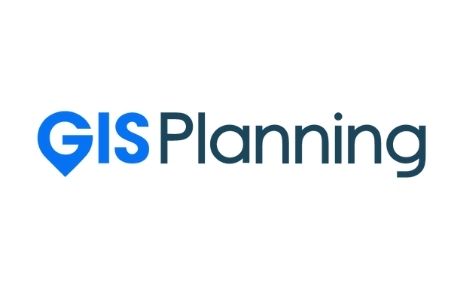 GIS Planning
GIS Planning is the company known for more than a decade for "best in class" technology, service, integration, and data and inventor of the first GIS tool for economic development. GIS Planning's technology remains the market leader and is recognized as the industry standard. GIS Planning currently serves the majority of the 100 largest cities in the U.S., and its technology is implemented in 43 states. Approximately 95% of economic development organizations that hire a vendor to implement a site selection GIS tool choose GIS Planning.
GIS Planning provides best-in-class technology for our clients that maximize value-added exposure on ZoomProspector.com, Facebook applications, partnerships with leading site selection media and economic development associations, as well as marketing support through ongoing professional development educational programs focused on Internet technology and media.
---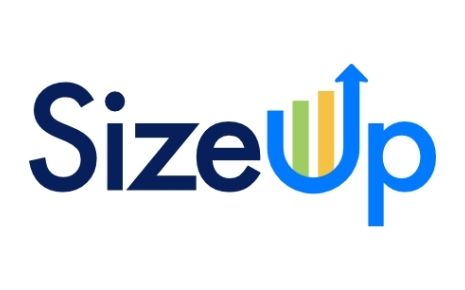 SizeUp
SizeUp helps private sector, government, and non-profit organizations better serve their small business customers with the market research and business intelligence they need to succeed. SizeUp empowers economic developers to help their small business customers succeed and increase engagement. For private sector customers, it also enables them to introduce products and services to their small business customers at strategic decision-making moments in the business' lifecycle, increase the acquisition of new customers, and retain existing customers.
---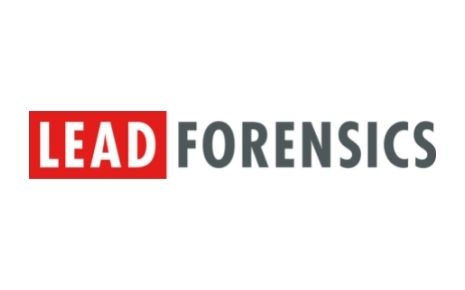 Lead Forensics
We have partnered with Lead Forensics to bring a cutting-edge lead generation tool to economic development websites. Today's economic developers need to build relationships, and this lead tracking tool gives economic developers the ability to convert anonymous website visitors into tangible companies and leads. By incorporating Lead Forensics into marketing strategies, economic developers are able to launch a marketing campaign that attracts visitors and identifies those visitors so a relationship can be forged. It is the perfect win-win for economic developers brought to you through a Golden Shovel partnership.