New Comprehensive Plan Underway for the City of Fremont
26 Apr 2022
News, Client Feature Article, Strategic Plan
This article originally appeared on and was written for Greater Fremont Development Council, by Golden Shovel Agency.
The City of Fremont is updating its Comprehensive Plan, a major undertaking that will guide future growth and development in Fremont for the next 20 to 25 years. The new plan will include updates to the Unified Development Code (UDC) and the Long Range Transportation Plan (LRTP). The Comprehensive Plan will look at downtown Fremont as well as a generalized land use map to determine where future development should occur.
Fremont has retained the services of Houseal Lavigne, an urban planning and design firm based in Chicago, to help with the updates to the Comprehensive Plan, UDC, and LRTP. Part of their services will include reviewing the existing Comprehensive Plan and UDC and making recommendations for improvements.
Jennifer Dam, Director of Planning, City of Fremont, says the comprehensive plan and the LRTP are on track to be completed by early summer. The UDC should be drafted by late summer, then it will go through the approval process with the City Council and Planning Board before being finalized.
About the Author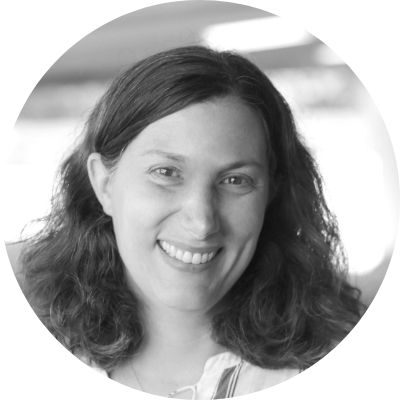 Anna Sandler
Copywriter
Connect with Anna on LinkedIn
Anna Sandler is a Copywriter for Golden Shovel Agency. She enjoys working with economic development organizations, finding out what makes their communities special and unique, and why those locations are the perfect place to live, work, or visit. Anna has decades of experience as a writer and editor for a variety of publications including New Jersey Family magazine, The Huffington Post, and TAPinto South Orange and Maplewood.