Housing Studies: An Economic Development Best Practice That Leads to Growth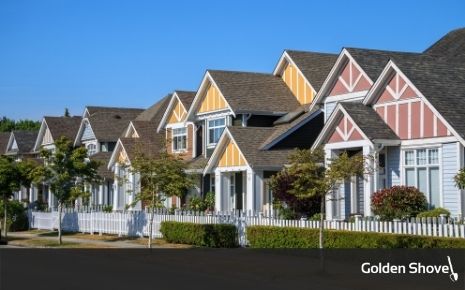 18 Apr 2022
News, Housing
Commissioning a housing study is an economic development best practice that can ultimately lead to growth. Individual communities and regions are commissioning them to determine the total demand, the type of housing that's needed, and the ideal price point for the market. Once complete, a housing study is the best tool for demonstrating to a developer that there is a true need and exactly what that need is.
Commissioning a Housing Study is an Economic Development Best Practice
The Greater Beloit Economic Development Corporation (GBEDC) spans two states (Wisconsin and Illinois). With new projects coming online, like the Ho-Chunk Casino, creating thousands of jobs, the region is in need of workforce housing, and quickly. Commissioning a housing study was the first step in meeting this need. "We need real-time data to demonstrate to housing developers that Greater Beloit is a strong market with an immediate need," said Jen Hall, President/CEO. "Once complete, our housing study will be a tangible tool in our recruitment efforts."
Housing Studies Should Be Updated Every Five Years
Dodge County, Nebraska has already seen results from a housing study commissioned in 2017. The study was a useful tool in demonstrating to community leaders the importance of developing workforce housing. As a result, the Greater Fremont Development Council was able to raise money to create a fund to offer gap financing to developers. Thousands of new homes, single-family, and apartments have been built as a result of the study, and this financing solution. Seeing the results, they commissioned an updated study in 2020 and will be using it to attract further development. "The updated study was necessary to determine how much additional housing we need. While the 2017 study was comprehensive, we have recruited investment since then and over 1,000 new jobs have been created. There's more opportunity in Dodge County and we wanted to capture the full extent of that," said Megan Skiles, Executive Director.
Information Contained in a Housing Study
The structure of a housing study may vary from consultant to consultant, and based on community priorities. Some of the common features are:
Analysis of current housing supply, broken down by owner-occupied vs. rental, and type of housing.
Report on the condition of current housing stock, including identifying the number of homes that should be torn down or need serious renovations to be livable.
Analysis of the affordability of housing for the existing workforce.
Estimate how many housing units will be needed, per category, over the next five years.
Location breakdown for housing demand (necessary for a regional report)
Determination of how many housing units need to be built as "workforce housing"
Determination of how much senior housing will be needed
A projection of how the housing needs could change if the EDC's work results in job growth
Analysis of the community's current development capabilities and if outside developers will be needed to meet housing targets
Some housing studies will also include a survey of residents, reporting back on the challenges they are currently having with housing. For example, if taxes or price points are viewed as a barrier, this would be identified in the report.
Using a Housing Study as an Economic Development Best Practice
Housing studies should be used to inform and guide conversations with community leaders, developers, investors, and partners. For example, a housing study can be used as evidence of why an infrastructure grant is needed to complete street improvements or expand broadband service. It can be used to show developers why the type of housing they build would be a good fit in a community. It can be used to show large landholders the importance of selling some of their property for housing development. Ultimately, commissioning a housing study is an economic development best practice because it changes the nature of conversations from being about a hunch to being based on fact. Housing is a real need. Your study will prove it.
Download the Housing Shortages Whitepaper
About the Author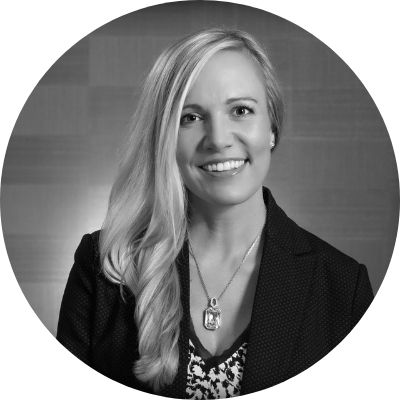 Bethany Quinn
Vice President of Strategy & Content Development
Connect with Bethany on LinkedIn
Bethany Quinn is the Vice President of Strategy and Content Development for Golden Shovel Agency. She lives in Maryland with her husband, seven children, and dog Sox. Having also lived on the West Coast and Midwest, Bethany appreciates the uniqueness of each community and enjoys creating strategies that will help them grow.