7 Ways to Optimize Your Landing Pages to Convert More Prospects Into Leads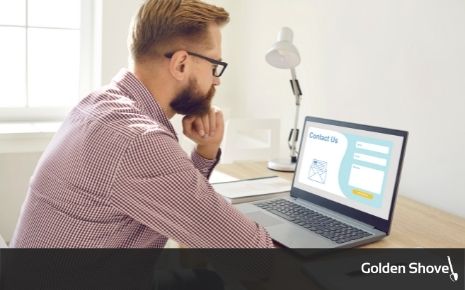 4 Apr 2022
News, Marketing
Landing Pages That Convert
Landing pages are one of the most important elements of lead generation. The use of landing pages enables organizations to direct website visitors to targeted pages and capture leads at a much higher rate. Here are some statistics worth noting:
What's great about landing pages is that they direct your visitors to one particular offer without the distractions of everything else on your website. Visitors are on a landing page for one and only one purpose: to complete the lead capture form and get their promised resource.
Elements of an Effective Landing Page
Landing pages, sometimes called a lead capture pages, are used to convert visitors into leads by completing a transaction or by collecting contact information from them. Landing pages consist of:
Headline and (optional) sub-headline
Brief description of the offer
At least one supporting image
(Optional) supporting elements such as testimonials or security badges
Form to capture contact information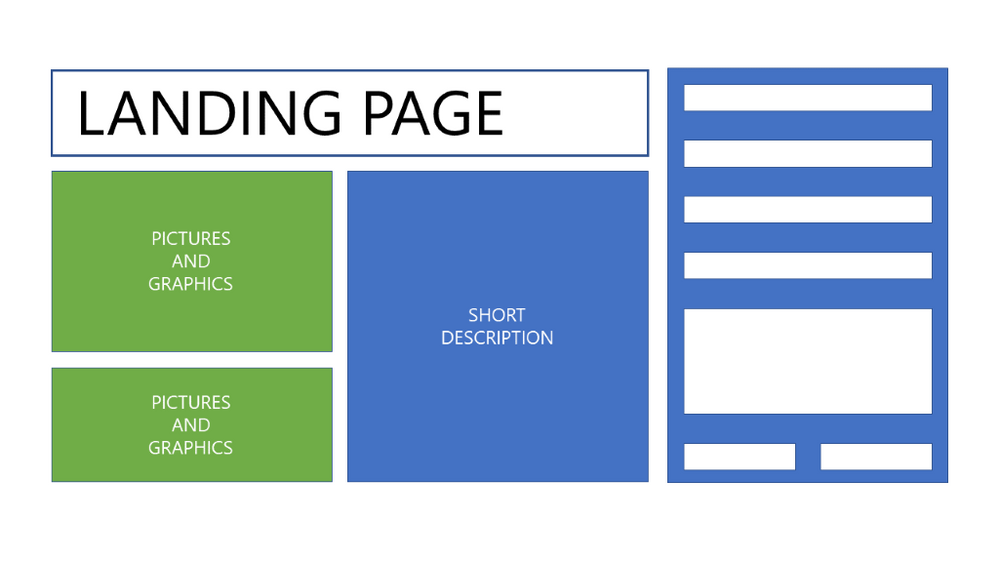 Landing Page Tips
Here are additional tips for optimizing your landing page for lead generation.
Match the Headline of the Landing Page to the Corresponding CTA
Keep your messaging consistent on both your CTA and the headline of the landing page. If people click on a link for a free offer and then find out there's a catch on the landing page, you'll instantly lose their trust. Similarly, if the headline reads differently than the CTA, it might lead to confusion, and the visitor might wonder if the CTA is linked to the wrong page.
Less is More
A cluttered page means a distracted visitor. Be brief and to the point. It's in the offer itself where you give more information. In addition to your headline, include a brief paragraph explaining what the offer is, followed by a few bullet points outlining the benefits of the offer.
Emphasize the Benefits of the Offer
Make it clear in your brief paragraph and/or bullet points what the benefits of the offer are. It's more than just listing what the offer is comprised of. You need to explain how it benefits them. Instead of "includes specifications of product XYZ," say something like "Find out how XYZ can increase productivity by 50%." In other words, convey the value of your offer clearly and effectively.
Encourage Social Sharing
On your landing page, don't forget to include buttons that enable your prospects to share content and offers. Include multiple social media channels as well as email, since people have different sharing preferences. The more your offer is shared, the more people land on the page. And the more people fill out your form and become leads!
More Landing Pages Equal More Leads
According to a HubSpot report, having 10-12 landing pages increases leads by 55% (HubSpot). The more content, offers, and landing pages you create, the more opportunities you'll have to generate more leads for your organization.
Download the Digital Lead Generation Whitepaper
About the Author
Audrey Anderson
Director of Marketing & Communications
Connect with Audrey on LinkedIn
Audrey Anderson is the Director of Marketing & Communications for Golden Shovel Agency. Audrey is responsible for the company's marketing efforts including managing the social media profiles, sending the bi-weekly newsletter "Economic Developer's EDGE," writing press releases, managing digital ads, and publishing content in line with a marketing strategy.