Best Practices for Developing Housing in Rural Communities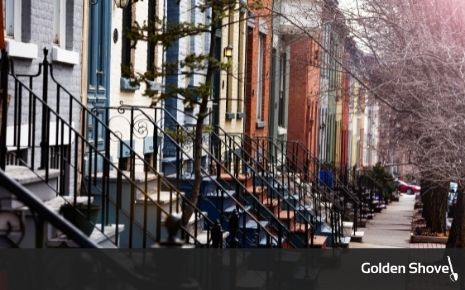 25 Apr 2022
News, Housing
Best Practices for Developing Housing in Rural Communities
Housing continues to be a challenge in many rural communities. Attracting workforce housing development requires intention and a bit of creativity. We have looked across the country to find communities that are using unique strategies to develop workforce housing and are sharing these best practices. Some, all, or a combination of the below could be used to develop housing in our community.
Developing Underused Park Land in Wisconsin
The Village of Clinton, Wisconsin, with a population of 2,100, had experienced a population decline. Community leaders knew that developing more housing was essential for stabilizing and growing the population. The challenge was finding a developer to build in the Village. Fortunately, their local business group came up with a solution - turning underused parkland into a single-family housing development. Since the community had several parks they were able to do so without sacrificing residents' quality of life. By selling 25 lots to a developer for $1, they were able to negotiate an arrangement where the developer paid for the infrastructure - a win/win for the community. Many of the homes are pre-sold and they are looking to start phase II with another 25 homes. Once complete, 110 homes ranging in size from 1,800 to 2,200 square feet will be built.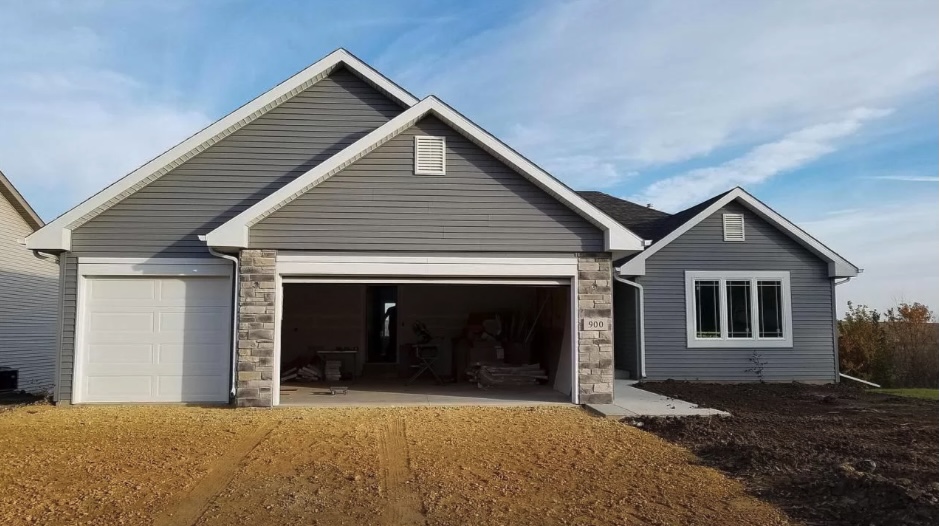 School Redevelopment in Roanoke County, Virginia
Roanoke County, Virginia had several school properties that were no longer in use. Roanoke County Economic Development helped to redevelop these older school properties by turning them into multifamily projects. "We are focused on transforming underutilized assets into properties that meet community needs," said Jill Loope, Economic Development Director. Spaces in the Town of Vinton, for example, have been given new life as elegant locations for residences searching for a unique place to live like the Billy Byrd. These projects required collaboration among local stakeholders and the recruitment of a developer to complete the project. Once completed they provided needed housing units at an affordable price.
Investment Fund for New Housing Starts in Dodge County, Nebraska
The Greater Fremont Development Council conducted a housing study and found that they needed thousands of units to meet the growing demand. Unfortunately, larger developers weren't showing interest. They got creative and formed the Dodge County Investment Fund and Here We Grow Homes Fund. These programs provide gap financing for developers of workforce housing that could be used to acquire land, for pre-development expenses, construction, infrastructure, loan or sale guarantees, etc. (see their fact sheet for more information). As a result of their efforts, over 1,000 homes have been built in the past several years - just in time for them to recruit new jobs to the community.
Converting Existing Buildings in Cleveland
Communities that have a surplus of office or retail space, but not enough housing, should consider rezoning and converting empty space. That's what happened in Cleveland when the Terminal Tower, the largest building outside of NYC in 1930, was converted from office space to apartments. This 52-story skyscraper is now home to 652 apartments.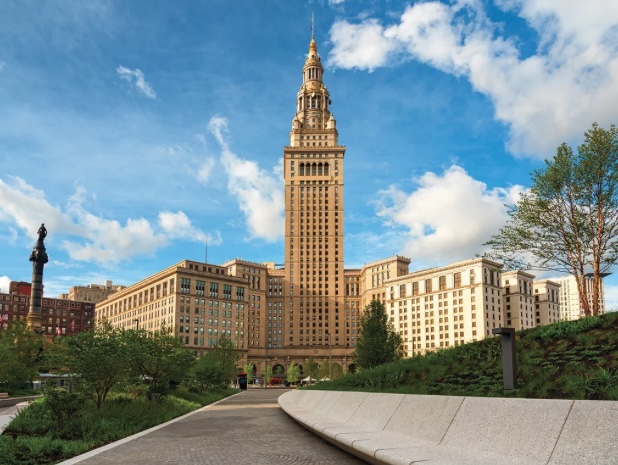 Working with Private Companies in Shoreview, Minnesota
In Shoreview, a local company - Mead Metals, Inc. helped the city to redevelop workforce housing. The city had purchased a lot with a dilapidated home on it in 2019 and decided to renovate it. "Given the costs associated with the necessary upgrades to the house, we needed to explore grants and other partnerships that could offset some of the expenses if we were going to make the home available and affordable for a deserving family," said Shoreview Mayor Sandy Martin.
Mead Metals was simultaneously looking for a service project and they decided to help the city create more workforce housing. Their employees spend over 200 hours of volunteer work at the housing site. Their work saved the city over $20,000 and made it possible for them to hire a contractor to finish the job.
Phelps County Administers Grants & Buys Lots for Redevelopment
The Phelps County Development Corporation (PCDC) encourages housing development in Nebraska by administering grant programs. These range from $5,000 matching grants for new construction to a $1,000 lot clearing or landfill fee reimbursement. Through a partnership between the Phelps County Development Corporation and the South Central Economic Development District, Inc. (SCEDD), PCDC has also developed workforce housing on lots with dilapidated homes. PCDC purchased a lot and demolished the two homes on the property through its GO! Home Phoenix program, then worked with SCEDD and a developer to build two new homes.
Tiny Homes in British Columbia
The Yale First Nation in British Columbia is one of several communities that are using tiny homes to solve housing challenges. Tiny homes are cost-effective to build, require few energy resources to heat and cool, and can be set up on the community-owned property.
Utilize Creative Financing Solutions & Incentives in Newaygo, Michigan
Newaygo, Michigan is a rural community that's had very few houses built since World War II. To encourage a new subdivision, several government agencies collaborated and found a way to leverage the tax increment financing authority to fund land improvements. Bridge Michigan reported, "The city will wait 10 years to see increased tax revenue from the property taxes of the 16 houses built by Sable Homes. In the meantime, the builder is paying for the infrastructure, but will get reimbursed from the tax collection over 10 years."
This article has additional ideas for rural communities looking to develop additional workforce housing.
Download the Housing Shortages Whitepaper
About the Author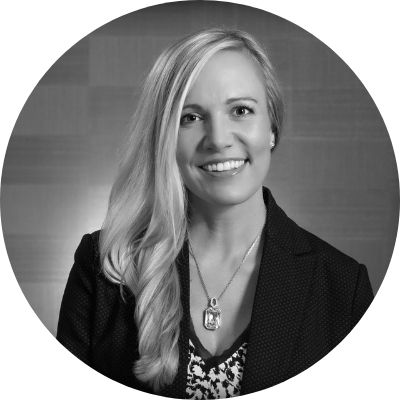 Bethany Quinn
Vice President of Strategy & Content Development
Connect with Bethany on LinkedIn
Bethany Quinn is the Vice President of Strategy and Content Development for Golden Shovel Agency. She lives in Maryland with her husband, seven children, and dog Sox. Having also lived on the West Coast and Midwest, Bethany appreciates the uniqueness of each community and enjoys creating strategies that will help them grow.