Royse City ISD Continues to Provide Educational Abundance Through Local, Affordable Initiatives
7 Jun 2023
News, Client Feature Article
This article originally appeared on and was written for Royse city Community Development Corporation by Golden Shovel Agency.
Royse City residents voted to approve plans to expand the current school system on May 6th. As the Dallas Metroplex continues to experience rapid economic and cultural growth, Royse City itself has grown.
With so many businesses, workers, and professionals coming to Royse City for opportunities, families are moving into the region as well. To support the population growth, The Royse City Independent School District continues to make progress through affordable, community-led changes. The two most recent bond elections in 2018 and 2021, for example, resulted in the construction of new schools. In 2018, the Bobby Summers Middle School was approved and built. In 2021, a new Ruth Cherry Elementary building was created, the previous building was repurposed as the Arnold Early Childhood Center, and a 7th elementary school was approved and is now currently under construction.
To continue the needed expansion, residents developed two bond proposals that will be voted on during the May 6th school board election. Most importantly, neither proposition will result in a tax rate increase.
Click here to view the full article.
About the Author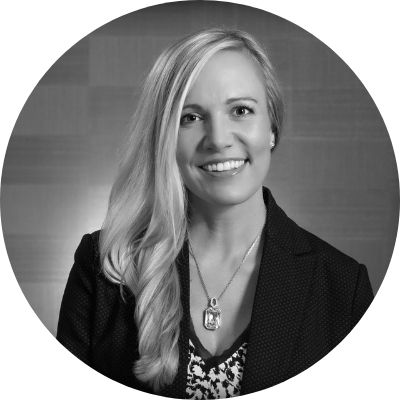 Bethany Quinn
Vice President of Strategy & Content Development
Connect with Bethany on LinkedIn
Bethany Quinn is the Vice President of Strategy and Content Development for Golden Shovel Agency. She lives in Maryland with her husband, seven children, and dog Sox. Having also lived on the West Coast and Midwest, Bethany appreciates the uniqueness of each community and enjoys creating strategies that will help them grow.