Lower Sioux Indian Community Uses Hempcrete to Build Low-Cost, Sustainable Housing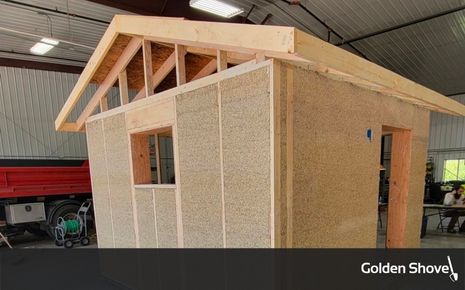 12 Apr 2023
News, Client Feature Article, Housing
This article originally appeared on and was written for Redwood Area Development Corporation by Golden Shovel Agency.
The Lower Sioux Indian Community is using hempcrete to create sustainable, low-cost housing. Earl Pendleton, Vice President of the Lower Sioux Indian Community Tribal Council, explained what hempcrete is and how it began being used.
"Hempcrete was rediscovered in the mid-1980s in France by testing the materials in a 1,500+-year-old bridge that was amazingly still in use and in great shape. The abutment holding the stones was a mixture of hemp and lime," explained Pendleton.
"I came across the story 12 years ago while researching the environmental benefits of growing hemp, and it's 'claimed' 20,000+ uses for the three main parts of the plant; grain (seed), hurd (woody inner core of the stalk), and fiber (the material that wraps around the hurd)," said Pendleton.
Click here to view the full article.
About the Author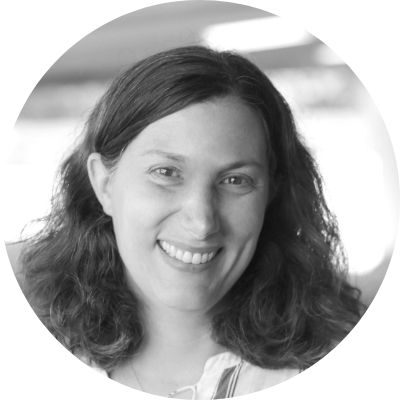 Anna Sandler
Copywriter
Connect with Anna on LinkedIn
Anna Sandler is a Copywriter for Golden Shovel Agency. She enjoys working with economic development organizations, finding out what makes their communities special and unique, and why those locations are the perfect place to live, work, or visit. Anna has decades of experience as a writer and editor for a variety of publications including New Jersey Family magazine, The Huffington Post, and TAPinto South Orange and Maplewood.