San Jacinto College Leads Workforce Advantage in Pasadena
28 Dec 2022
News, Client Feature Article
This article originally appeared on and was written for Pasadena Economic Development Corporation by Golden Shovel Agency.
Pasadena, TX, is located in the middle of the largest petrochemical manufacturing sector in the United States and the second-largest in the world. With 130 petrochemical plants and 90 different companies in a 14-mile radius, there are 30,000 direct jobs and 100,000 indirect jobs in the industry. As such, workforce advancement is a critical necessity in the area. San Jacinto College (San Jac) has led efforts in that regard at its various Pasadena and East Harris County campuses for the past 40 years.
San Jac`s Petrochemical, Energy and Technology program continues its reputation as the petrochemical industry's training hub with its newest facility, the LyondellBasell Center for Petrochemical, Energy, & Technology (CPET). Jim Griffin, San Jac Associate Vice Chancellor & Senior Vice President, said the CPET culture is unlike any other college campus.
"We tell our students to show up job-ready every day," he said. "The best interview process possible is continuously ongoing because many employers are on our campus daily."
Impressive Facility
The 151,000-square-foot, $60 million CPET opened in September 2019 as a premier petrochemical training facility. The complex includes 35 company-sponsored custom interior labs, 20 interactive classrooms, four custom workstations, advanced control rooms, a separate 8,000-square-foot process training unit and various spaces to accommodate continuous academic, community and industrial functions.
About the Author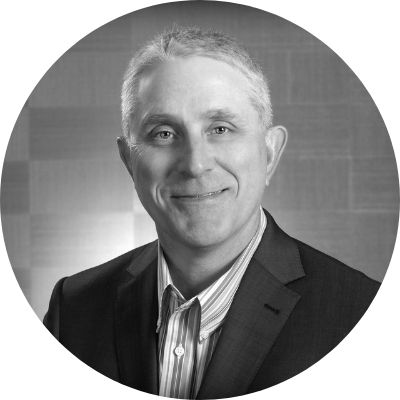 Chuck Friedbauer
Lead Copywriter
Connect with Chuck on LinkedIn
Chuck Friedbauer is a Lead Copywriter for Golden Shovel Agency. He has over a decade of experience as a journalist and content writer. He also has a degree in Chemical Engineering and was an Engineer for 12 years. Chuck enjoys writing economic development promotional content and website redevelopment content for various clients around the country.