Economic Development Webinars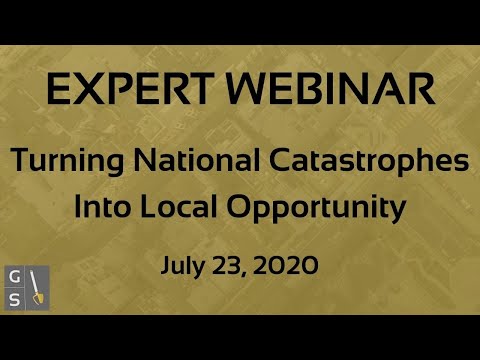 Expert Webinar - Turning National Catastrophes into Local Opportunity
The trade war and the COVID crisis have proven the value of shorter supply chains. Retail stores are closing, often permanently. The best solution to strengthen existing local manufacturers and provide the good jobs needed for social and economic stability for companies, minorities, and displaced retail workers is to reshore manufacturing.
This webinar will provide the tools to help your organizations guide the work back to your region from China and other countries and to turn these critical issues into opportunities for your region.
About the presenter: After 25 years at the helm of GF AgieCharmilles, now GF Machining Solutions, as North American president and subsequently chairman emeritus, Harry Moser founded the Reshoring Initiative to help bring manufacturing jobs back to the U.S. Largely due to the success of the Reshoring Initiative, Harry was inducted into the Industry Week Manufacturing Hall of Fame 2010 and was named Quality Magazine's Quality Professional of the Year for 2012.