Economic Development Webinars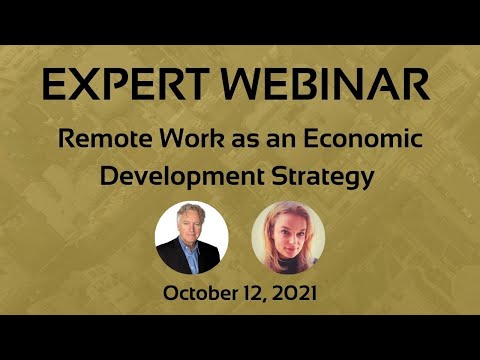 Remote Work as an Economic Development Strategy: Side Hustle or Next Big Thing?
You want to recruit remote workers to your community, but how? Experienced economic developer and author Mark Lautman joined by Shelly Fausett to present information on five programs that have been proven to effectively recruit remote workers. Discover how these innovative programs can be used to build the economic base of all-sized communities, how the program works, and what you need to get started.