Testimonials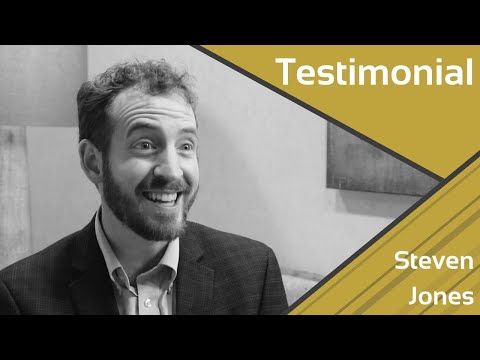 Steven Jones, Grapevine Economic Development
Golden shovel Agency client testimonial by Steven Jones from Grapevine Economic Development. In his testimonial, Steven talks about Golden Shovel Agency's economic development website services and the GSA-built website for Grapevine, TX Economic Development.
(00:00) What is the greatest challenge that Golden Shovel Agency helped you solve?
(00:44) What is your favorite thing about working with Golden Shovel Agency?
(1:14) What would you tell someone who's considering partnering with Golden Shovel?