Testimonials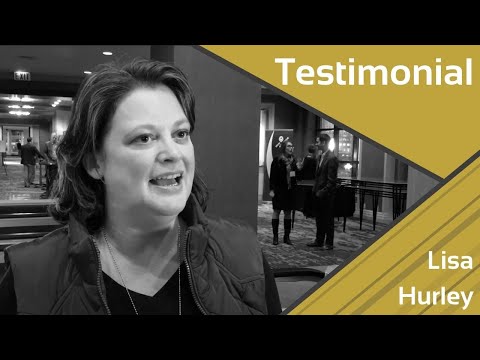 Lisa became involved in the field to make a long-lasting impact on communities. She has a passion for identifying a problem and collaborating to bring a solution to the table. She also loves being able to lift people- and this happens as jobs and opportunities in the community come together.
In 2013, Lisa moved to York County Development Corporation (YCDC) to be the Executive Director. She loves being able to see projects come together. In particular, it was rewarding for her to have spent time with a company before it even opened, watched the construction, and then meet people in the community who are taking jobs at that new business.
Similar experiences occur with housing projects for her. For example, opening 24 duplexes, then watching apartment buildings going up, and knowing that she's creating a great impact on the families and overall workforce for the business community.
For Lisa, it is all about the people of York County and building a better future. In her current position, she loves telling the county's stories about businesses, families, and individuals. Ultimately, those stories are what help "sell" the community to business and talent.
While Lisa has been through many successes, she has also faced a variety of challenges. She recalls that it took her a long time to realize no movement on a project can be a win. She states, "an individual realizing they are not ready to move forward is a win because when they decide it's time, they will have a much stronger business." Politics also brings a challenge for Lisa to work with. However, she realizes that at times, there is nothing to do to fix issues, which can be difficult to accept. Finally, there are times where people are afraid of change. She has found that with some people, you're never going to convince them that change is a good thing. However, Lisa loves the support given by others in the community.
Lisa also provides advice for other communities and economic developers: "Don't give up. When people are fighting a project, keep using data to show the need. Never leave a business hanging in a controversial moment and make sure they have all the honest facts going into it."
Posted:
November 18, 2020