Workforce Development in Giddings, Texas, is Well-Funded, Adaptive, and Proactive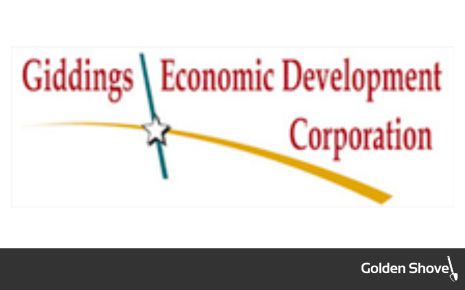 30 Aug 2023
News, Client Feature Article, Workforce
This article originally appeared on and was written for Giddings Economic Development Corporation by Golden Shovel Agency.
A crowd of over 130 gathered in Lee County at the Giddings Workforce and Education Summit to hear firsthand about exciting workforce development prospects supported by federal, state, and local efforts and resources. The Giddings Economic Development Corporation (GEDC) and the Giddings Chamber of Commerce sponsored the Summit.
Blinn College District
Mary Hensley, ED.D, Chancellor of the Blinn College District, spoke at the Summit. "Everyone is moving to Texas. People are moving here for many good reasons, but certainly, workforce opportunities and training, economic development, and the chance for a wonderful life are really good reasons why."
"Blinn College, with our five campuses and 18,000 students, stands ready to assist you," continued Dr. Hensley. "Blinn brings an innovative spirit to all of our instructional programs. We have substantial experience developing training programs specifically for your needs here in Lee County. And with the support of the Workforce Solutions Rural Capital Area (WSRCA), the City of Giddings, the Giddings Economic Development Corporation, and the Giddings Chamber of Commerce, we stand ready to provide targeted, high-priority skills and training in fields that make a difference in this community. We are currently and specifically looking at HVAC and pharmacy technology."
Click here to view the entire article...
Interested in having similar articles written for your organization? Click here to learn more about Golden Shovel Agency's Content Creation Services.
---
About the Author
Ellen Williams
Lead Copywriter
Connect with Ellen on LinkedIn
Ellen Williams is a Lead Copywriter for Golden Shovel Agency. Her unique skill sets expand from the foundation of science, academia, writing/editing, and project management. She is adept at breaking down articles and information precisely and clearly to educate general and professional audiences alike. Uniquely, while she is not practicing as a doctor, she has an M.D. and a strong laboratory science background.