Making the Foundation for Manufacturing Careers in Saint Paul
1 Mar 2023
News, Client Feature Article
This article originally appeared on and was written for Ramsey County by Golden Shovel Agency.
Over the last 30 years, the role of trade careers in the American economy has been greatly minimized. Manufacturing, in general, has been gaining momentum across the nation since the COVID-19 pandemic, leading to rising demand for skilled machinists and toolmakers. St. Paul College (SPC) is a critical contributor to meeting that demand in Minnesota.
"I believe we have done a disservice to our youth to point them away from the benefits of a career in the trades," said Drew Hamilton, Workforce Training and Continuing Education Coordinator at SPC. "But I know some machinists who earn more than many doctors without the debt load to get to that point."
SPC offers several programs in Career and Technical Education to help meet the increasing needs of residents and employers alike. One program rapidly gaining popularity is CNC Toolmaking. The Computer Numerical Control (CNC) process is an advanced way of accurately shaping metal with a high-quality attitude.
The SPC program includes three semesters of hands-on training and classes that prepare students for promising careers as machinists, CNC programmers, toolmakers and other roles. Completing the program is a favorable financial scenario compared to other career paths. Tuition is around $11,000 for the three semesters, with graduates earning up to $60,000 annually immediately once hired. But the sky is the limit regarding earning potential, as illustrated by salary.com, which indicated the average toolmaker salary in Minnesota was $88,833 in August 2022.
About the Author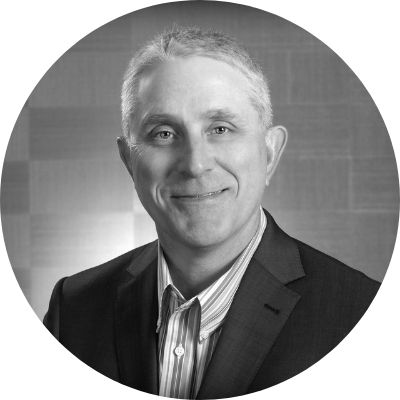 Chuck Friedbauer
Lead Copywriter
Connect with Chuck on LinkedIn
Chuck Friedbauer is a Lead Copywriter for Golden Shovel Agency. He has over a decade of experience as a journalist and content writer. He also has a degree in Chemical Engineering and was an Engineer for 12 years. Chuck enjoys writing economic development promotional content and website redevelopment content for various clients around the country.