REsimplifi
• , South Carolina
US
We continuously source commercial real estate property data from public and private sources in all 50 states. Our focus on quality over quantity sets our data apart as the nation's most accurate and reliable building and site information available for integrated research.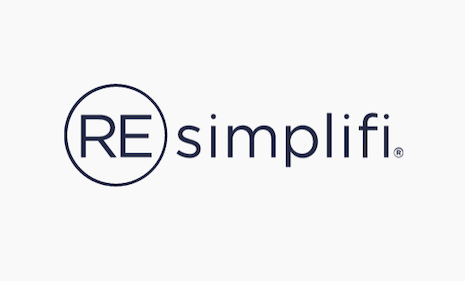 REsimplifi provides complete and accurate commercial real estate property data for site selectors and economic development professionals across the US.
We work directly with economic developer offices across the United States to ensure that they have the most complete and highest quality data possible for their online site selection tools.
We enable our clients to focus on more specialized work by offering a platform to outsource the collection and management of their property data for their websites.