Wavteq
Ireland
Wavteq is a leading FDI advisory firm and is dedicated to enhancing performance for all our clients. Our bespoke software platforms combined with our leading services portfolio is helping to transform the strategies and operational effectiveness of economic development organizations (EDOs).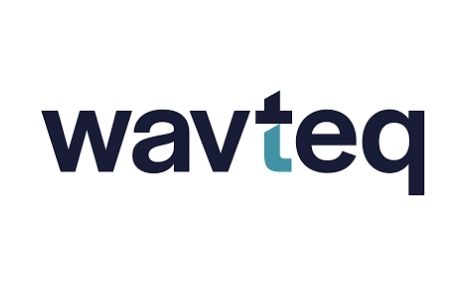 We are passionate about capacity building through our elearning solution; results orientated lead generation - we have secured more than $50billion of investment for our clients - and deployment of systems such our bespoke CRM for economic development, Wavteq Amplify and Wavteq Influencers which improves the reach and investment in promotion campaigns. Our experience with hundreds of EDOs has helped us develop deep expertise in these areas.
Wavteq is headquartered in the UK and has more than 50 full-time staff as well as a wide network of delivery partners in key international investment hubs. Wavteq is also an equity partner with International Investment Services GmbH (IIS), headquartered in Germany and Research Consultants International Inc (RCI), based in Canada.