National Rural Economic Developers Association (NREDA)
• , Iowa
US
The National Rural Economic Developers Association is a member organization dedicated to the advancement of rural economic development through providing education and networking opportunities.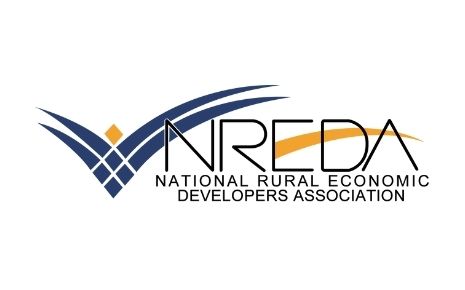 NREDA is an individual-member, professional organization dedicated exclusively to the advancement of rural development, the development of member proficiency, and achievement of social and human service objectives in rural areas. NREDA's membership base is comprised primarily of, but not limited to: Electric Cooperative Related; Telephone Cooperative Related; Economic Development Organizations; Associations; Government Related; or Consultants.
As the only organization focusing exclusively on rural economic and community development, NREDA connects professionals in energy, telecommunications, water and sewer systems, transportation, housing, health care, education and financing. By joining NREDA, you can take advantage of an extensive knowledge base and networking opportunities to make your own development program more successful.
More and more companies are discovering the benefits of doing business in rural communities. Small businesses and major corporations alike are drawn to rural America's workforce ethic, lower costs and particularly to its quality of life. To protect and promote this unique advantage, the National Rural Economic Developers Association (NREDA) dedicates itself to bringing together industry-wide expertise on a broad range of rural development issues.