NIFA Launches Online Housing Resource at Workforce Housing Forum in Kearney
25 Oct 2017
Press Release, News
LINCOLN, NE -- Tim Kenny, Executive Director for Nebraska Investment Finance Authority (NIFA), announced the launch of a comprehensive online housing resource. The LiveNE site hosts case studies, best practice videos, and funding information in one easy-to-use location.
LiveNE will be showcased at the 2017 Nebraska Workforce Housing Forum and Workshop on October 25-26, 2017 in Kearney, Nebraska.
"We are extremely excited to launch this new website for the NIFA," said Tim Kenny. "Having all of the housing resources and best practices information in one location will greatly assist NIFA visitors and non-metro Nebraska communities."
The new website was a collaboration between the Nebraska Department of Economic Development, the Nebraska Banker's Association and a mix of regional housing and development partners brought together by the South Central Economic Development District.
Additionally, there is an easy-to-use submission form to collect workforce housing success stories.
NIFA partnered with the award-winning, national economic development communication firm Golden Shovel Agency to develop the website. The firm currently serves communities in 22 states and is a leading full-service marketing company for economic development.
The new website can be accessed at http://www.livene.org.
NIFA
Tim Kenny, Executive Director
Lincoln Office
1230 "O" Street, Suite 200
Lincoln, NE 68508
402.434.3900
More Topics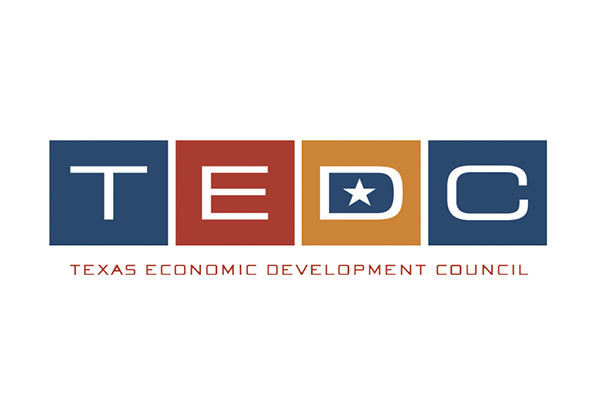 TEDC's Conference is packed full of opportunities for economic development professionals looking to network and learn new communication strategies. For a full session agenda please visit https://texasedc.org/2017-annual-conference To schedule your personal Virtual Reality Tour with PlaceVR demonstrating the elite communities visit this link and check out the booth at the conference.
How do you reach a CEO sitting in a boardroom, a thousand miles away or across the world? How do you capture the imagination and attention of a site developer sitting at their mahogany desk, sifting through a mile-high stack of proposals? Elite communities have discovered the answer – virtua...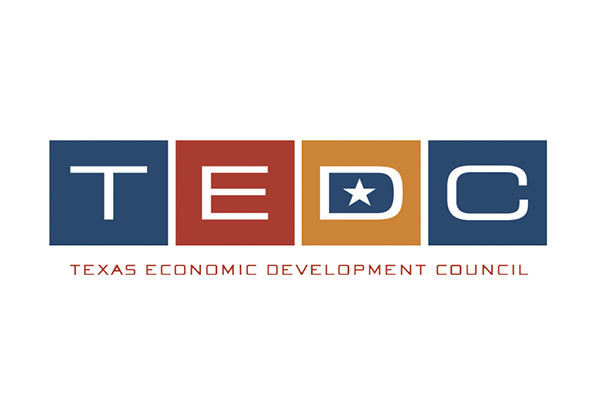 By 24-7 Press Release LITTLE FALLS, MN –- Virtual reality for economic developers is coming to Houston, TX. This innovative technology is being used by forward-thinking communities for business and workforce attraction and participants at TEDC will witness its potential first hand. This revolutionary approach to economic development marketing creates a completel...