Montgomery County, OH Launches Forward-Focused Website for Business Expansion and Retention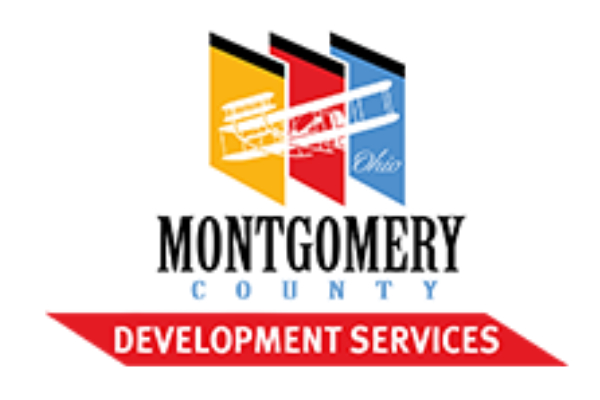 2 Nov 2017
Press Release, Recent Work, News
DAYTON, OH -- Montgomery County has successfully launched their focused comprehensive business expansion and retention economic development website. The new online portal is a repository of business incentives, success stories and resources.
Site selectors, entrepreneurs and business owners will find the tools and information on the site to be easy to use and thorough.
"We are excited that this website ties together our previous marketing campaigns and serves as an anchor for our future marketing and business attraction efforts," said Community and Economic Development Specialist, Dan Bish. "Site selectors, economic development professionals and businesses will immediately see the advantages of locating and expanding in Montgomery County."
The Dayton Ohio area breeds success. Aviation was born in the Dayton, OH region and since that time successes have continued to accumulate. Visitors to the Montgomery County economic development site can read for themselves the success stories and testimonials about doing business in this region.
To create and design the online portal, Montgomery County, OH selected Golden Shovel Agency. This national economic development communications firm is recognized for their award winning design and expertise in business and workforce attraction.
"The Golden Shovel team enjoyed pulling all the business development resources into a comprehensive economic development portal," remarked Aaron Brossoit, CEO of Golden Shovel. "The staff at Montgomery County were ambitions about putting together a best practices resource to expand and grow business; they accomplished that goal!"
Montgomery County Development Services combines economic development, community development, workforce, planning, and building resources at www.selectmcohio.com. Each section of the site has further links to additional resources and best practices, including the building regulations department which includes everything developers need to locate and build in Montgomery County, as well as Project Success Checklists to more easily guide residential and commercial builders of all experience levels.
"This website has been a long time coming for our organization and we are proud to be able to direct our customers to this professional resource," said Bish. "Montgomery County Development Services combines the expertise of professionals from our workforce development, economic development, planning, building regulations, and community development divisions to help you easily find the resources your business needs to locate, grow, and expand in our region."

Dan Bish
Community and Economic Development Specialist
451 W. Third St. 10th Floor
Dayton, OH 45422
P. 437.225.4351
More Topics
LITTLE FALLS, MN (Golden Shovel Agency) - Virtual reality for economic developers is coming to San Antonio, TX. This innovative technology is being used by forward-thinking communities for business and workforce attraction and participants at NREDA will witness its potential first hand. This revolutionary approach to economic development marketing creates ...
By 24-7 Press Release LINCOLN, NE -- Tim Kenny, Executive Director for Nebraska Investment Finance Authority (NIFA), announced the launch of a comprehensive online housing resource. The LiveNE site hosts case studies, best practice videos, and funding information in one easy-to-use location. LiveNE will be showcased at the 2017 Nebraska Workforce Housin...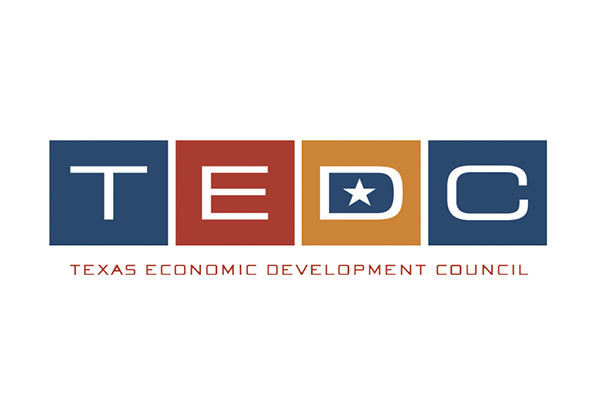 TEDC's Conference is packed full of opportunities for economic development professionals looking to network and learn new communication strategies. For a full session agenda please visit https://texasedc.org/2017-annual-conference To schedule your personal Virtual Reality Tour with PlaceVR demonstrating the elite communities visit this link and check out the booth at the conference.