Project Description
Greater Yankton Living is a workforce attraction initiative of Yankton Area Progressive Growth. The website and communications campaign effectively speaks to talent considering the area to live and work.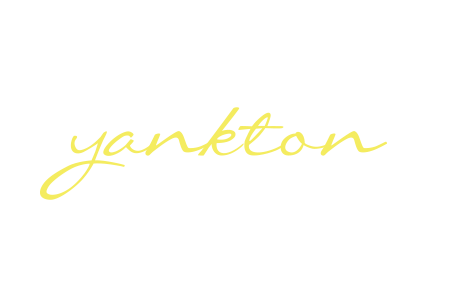 The purpose of Greater Yankton Living was to attract permanent members to the Yankton workforce. As their median age was 41, their primary demographic was 18-30 year olds, with an emphasis on families. This was to be done through showcasing the high quality of life, available employment opportunities, and designing a site appealing to a younger audience.
When we created the site, we focused on using vibrant colors and happy, friendly imagery of Yankton workers between the age of 18-39. Greater Yankton used minimal, precise language, leaving us plenty of room to combine all essential information, plus lively images, onto the main page. Life in Yankton was further emphasized by organizing drop down menus, labeling the categories as Living, Playing, Working, and Growing in Greater Yankton.
Notable Achievements
Displayed featured news, events, social media postings, and employment opportunities on the main page while still maintaining room for positive, happy imagery of the region.
Organized the projects module to showcase success stories from 18-39 year olds who found happiness and enjoyment out of living, playing, working, and growing in Greater Yankton.
Utilized our calendar and submission form to create a constantly updated events page capable of using featured event's banners, category color coding, multiple views, and more; additionally, we included a related Twitter feed to broadcast live enjoyment from Yankton Events.
"We received great feedback from people that said they used our website to encourage applicants for new positions to move from other cities to Yankton. They said it is a great way to explore the quality of life in our region and learn more about our community. It is so helpful and encouraging to hear that all of the hard work and creativity is helping us move in the right direction. We appreciate all of the work the Golden Shovel team has done to help us with our workforce development initiatives."
~Rita Nelson, Greater Yankton Living
See The Website
Categories: Branding | Website | Communications | Strategy
You May Also Be Interested In