Lead Generation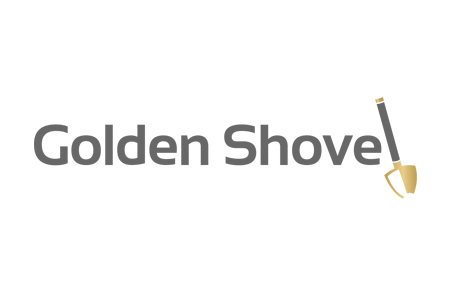 Lead Forensics is a cutting-edge lead generation tool that can be integrated into our economic development websites. This lead tracking tool gives economic developers the ability to convert anonymous website visitors into tangible names with contact information.
Today's economic developers need to build relationships, meet new entrepreneurs and identify growing companies. By incorporating Lead Forensics into Golden Shovel's Economic Gateway and marketing strategies, economic developers are able to launch a marketing campaign that attracts visitors AND identifies those visitors so a relationship can be forged. It is the perfect win-win for economic developers.
Lead Tracking Data-driven software and analytics give economic developers an edge when they are competing to bring business to their communities. By identifying the businesses who are researching a community website, economic developers can quickly reach out to companies who may be relocating or expanding.
We have successfully incorporated Lead Forensics into client websites and in every case, the client was impressed with the new level of website analysis and lead generation.
Once Lead Forensics is embedded into an economic development website alerts are sent out each time visitors of interest look at the website. This alert allows economic developers to be notified immediately and to reach out to people who may be looking to relocate or build a business. With Lead Forensics, communities will never miss another website lead.
Additionally, the Lead Forensics software analyzes traffic and provides reports detailing what pages are being visited and which pages are attracting visitors. By using the powerful analytics, economic developers can strategically launch a marketing campaign and then track the effectiveness. These analytics will help economic developers build powerful workforce and business attraction strategies.