Additional Economic Gateway Features and Tools
Engage the Public
Many of the most popular Economic Gateway modules include the option to allow the public to submit content to your site. A form is added to your website to which you can direct site visitors to fill in information to be considered as website content. Once submitted it is held in a queue until you – upon receiving an automated notification that you have received content – log in and review the content. You have full editing control of the content once it's submitted, and if you like the content all it takes is checking a box to approve it to be shown on your Economic Gateway website.
Recommended Uses
News
Events
Area Businesses
Resources
Commercial Real Estate
Features
Automated Email Notifications
Review, edit, and approve submitted content before including it on your site
---
Secure/Private Section
Access to any page on your Economic Gateway site can be restricted to only logged-in Member Users of your website. You can use this to create a special location for board members and stakeholders to login and view more sensative information provided by the organization. You can create and share as many Member User accounts as you need.
Recommended Uses
Meeting Minutes
Private documents
Create secure area for a specific group or audience
Features
Security managed through the admin panel
Modules and pages can be placed behind the secure sections
---
Third-Party Integrated Tools
Google Tools
Translation
Each Economic Gateway website includes a built-in interface allowing site visitors to access Google Translation tools. Users can translate the text content of your sites into any of Google's selection of over 100 languages.
Custom Search Engine
Economic Gateway websites include integratation of Google's custom website search tool. You can include just your own site or specify a list of sites to search if your organization partners with other area or regional websites to meet your users' needs.
Analytics
Google Analytics is integrated into every Economic Gateway site, and regular reporting is provided on the site's performance.
Search Console
Google Search Console (formerly called Webmaster Tools) is integrated into every Economic Gateway website so the Golden Shovel Agency can monitor your website's health and performance.
---
Commenting/Discussion
Economic Gateway websites include the option to integrate your Disqus account in order to allow commenting on selected webpages and news articles.
---
Facebook Custom Feed
A Facebook feed or your public Page or Group can be built into your site template to showcase your social media content. The custom feed allows for better responsive performance of your Facebook content and a better design-integration.
---
Other Third-Party Support
Golden Shovel also has experience incorporating tools and features from a variety of other third-party sources in to Economic Gateway websites, including:
GIS Planning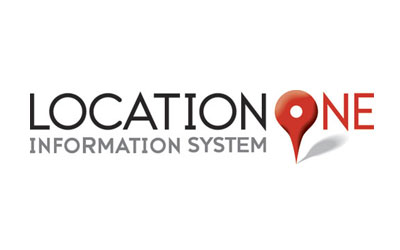 Location One Information Systems
Xceligent
Paypal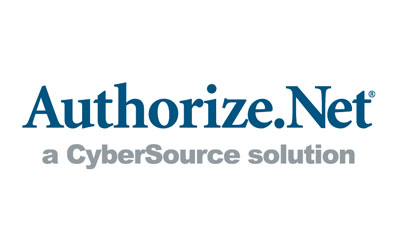 Authorize.net
JotForm
Lead Forensics
Social Media Tools