Tech Based Economic Development in Rural America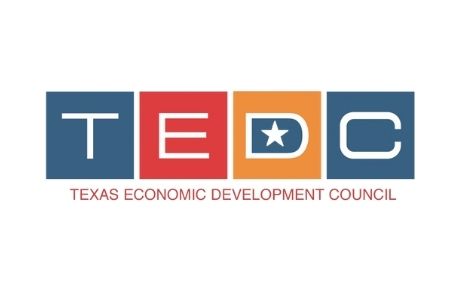 June 28 • 10:30 AM - 11:45 AM

Time: 10:30 AM - 11:45 AM
Overview
Attendees will be introduced to new ideas and concepts that support the case for investing in rural places via the creation of tech economy ecosystems. This webinar answers key questions for economic development leaders, including:
Why do small towns and rural communities need to diversify their economies in order to be future-ready?
What do rural communities need to be well-positioned for building a thriving local tech-based economy?
What are the public and private resources needed to help build out these tech-based economies?