Webinars
We've made a commitment to stay on top of economic development trends and technologies. We take that seriously. In that same spirit, Golden Shovel Agency frequently conducts online webinars.
Training Webinars
Golden Shovel's training webinars focus on best practices in using social media and the Economic gateway. Training webinars are led by GateKeeper representatives.
Expert Webinars
Expert webinars are a way to share the latest trends and technologies with you. We focus on current technologies and thought leaders so we can all learn from one another.
---
---
Join our upcoming webinars!
Leveraging Supply Chain Technology to Keep Business Growing
The right tools can enable businesses to grow and scale faster, farther, and more cost-effectively.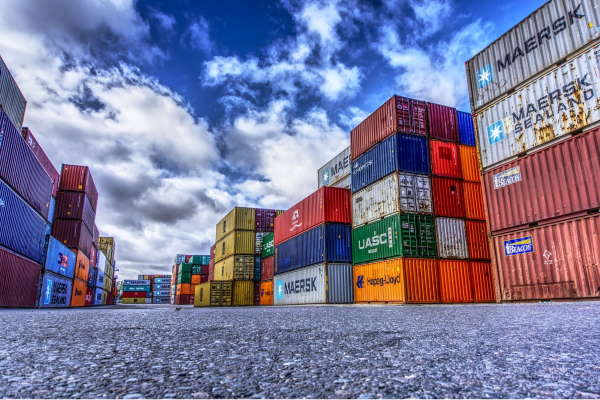 As communities everywhere pave their way forward through a global pandemic, it's more important than ever to make sure supply chains are moving smoothly and working to save businesses money and resources.
Navegate is the only comprehensive, global platform with all of the capabilities required to bring the power of digital supply chains to every business.

Join Joe Pelletier, President, and Shannon Olson, VP Global Accounts of Navegate for a webinar on Thursday June 4, 2020 at 11:00 AM CST to learn how better supply chain management can put small businesses back in control.
The webinar is free and you can attend at no charge but registration is required. Save your seat today!
---
In the meantime, you can watch some of our previous webinars from the list below. Check them out!