Webinars
We've made a commitment to stay on top of economic development trends and technologies. We take that seriously. In that same spirit, Golden Shovel Agency frequently conducts online webinars.
Training Webinars
Golden Shovel's training webinars focus on best practices in using social media and the Economic gateway. Training webinars are led by GateKeeper representatives.
Expert Webinars
Expert webinars are a way to share the latest trends and technologies with you. We focus on current technologies and thought leaders so we can all learn from one another.
---
---
Join our upcoming webinars!
Turning National Catastrophes into Local Opportunity
The trade war and the COVID crisis have proven the value of shorter supply chains. Retail stores are closing, often permanently. The best solution to strengthen existing local manufacturers and provide the good jobs needed for social and economic stability for companies, minorities and displaced retail workers is to reshore manufacturing.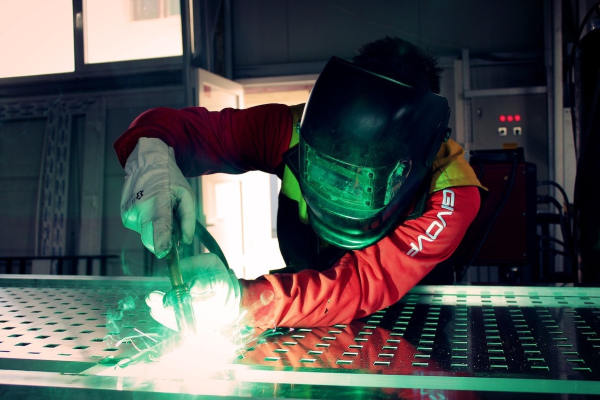 This webinar will provide the tools to help your organizations guide the work back to your region from China and other countries and to turn these critical issues into opportunities for your region. We will review the following tools:
TCO Estimator to help companies quantify the advantages of sourcing and producing locally
The Import Substitution Program to help locate and convince importers to buy or produce locally.
The Supply Chain Gap program to identify major gaps in the regional or national supply chain and convince offshore suppliers to build in your region to fill the gaps.
"Calculating ROI on FDI" to convince the offshore suppliers to supply the U.S market from your region.

Join Harry Moser, founder of the Reshoring Initiative and former president of machine tool maker GF AgieCharmilles for a webinar on Thursday, July 23, 2020, at 11:00 AM CST to learn how to get more than your share of the millions of jobs that will be reshored. 
The webinar is free and you can attend at no charge but registration is required. Save your seat today!
---
In the meantime, you can watch some of our previous webinars from the list below. Check them out!