Hulett, WY: A Small town With Big Plans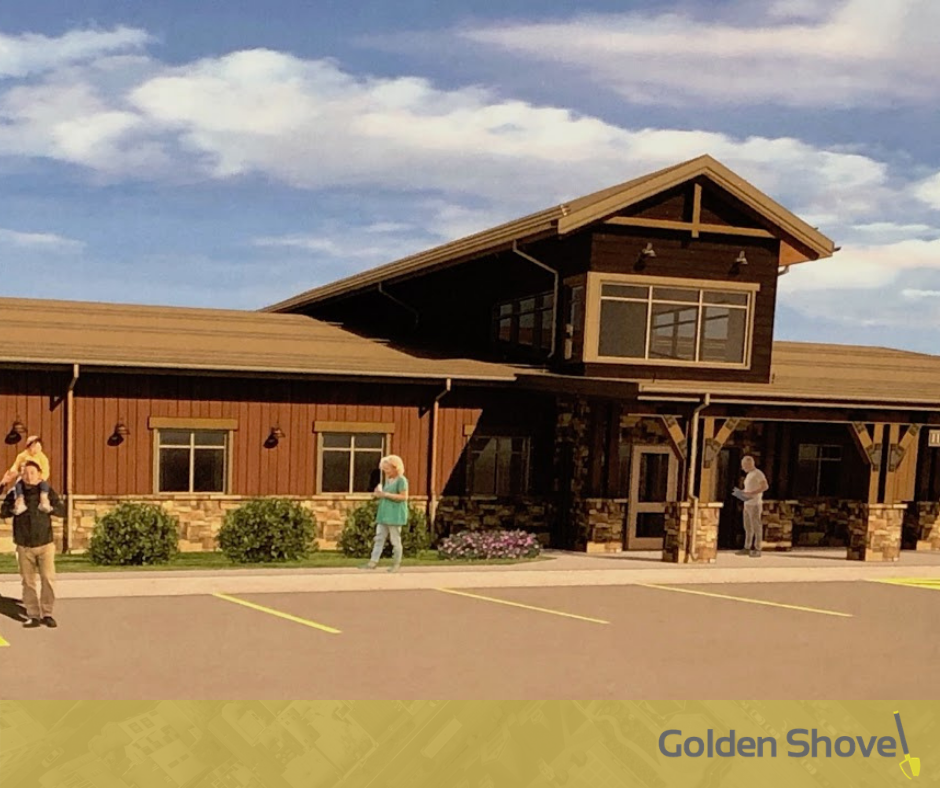 18 Feb 2021
News, Found Article, Blog
This article originally appeared on Powder River Energy Corporation and was created for Powder River Energy Corporation by Golden Shovel Agency.
Expanding from the shadow of the nation's first national monument, Devils Tower, lies Hulett, a quiet town of about 400 people. Located in the Black Hills of northeast Wyoming, Hulett is known for outdoor recreation like hunting and fishing. But the town of approximately 400 is quickly becoming known for something else: economic growth.
"Hulett is growing at a good, consistent pace," said Hulett City Clerk, Melissa Bears. "People are learning we have an easy pace of living, a central location between Gillette, Spearfish, and Rapid City, and more reasonable home prices compared to homes on the coasts."
The growth is coming from several sources, said Bears. During the COVID-19 crisis, the area has seen an influx of people from the coasts looking to escape the congestion of dense urban centers. But longtime residents are finding success recently as well, in ways not envisioned until recently.
"With the Internet and Facebook more impactful than ever, our businesses are learning it is not necessary to be located on the Interstate," said Bears. "Online business has really changed this area and the locals understand the structure of our economy and what can be successful here."
New Medical Center
The town will have a new medical facility, called the Red Bluff Medical Center, this summer. The project is targeted to cost $2.5 million and scheduled to be completed by the end of May. The 9200-square foot center will include a medical facility, pharmacy with a drive-up window, physical therapy, and leasable office space, preferable for medical-related businesses. The Crook County Medical Foundation, a 501(c)3 nonprofit entity, is the owner of the Center, managing everything from fundraising to construction management. Judy Hutchinson, president of the Foundation, said the Center will be a huge benefit to the area, replacing the current existing clinic that is not large enough to serve the community adequately.
"We serve a large community here and this new medical center will allow for all services to be offered almost every day of the week," said Hutchinson. "Currently, area residents have to go to other cities because our current services have to share spaces and days."