Stories About Wilmington's Biden-Driven Spotlight and Economic Boost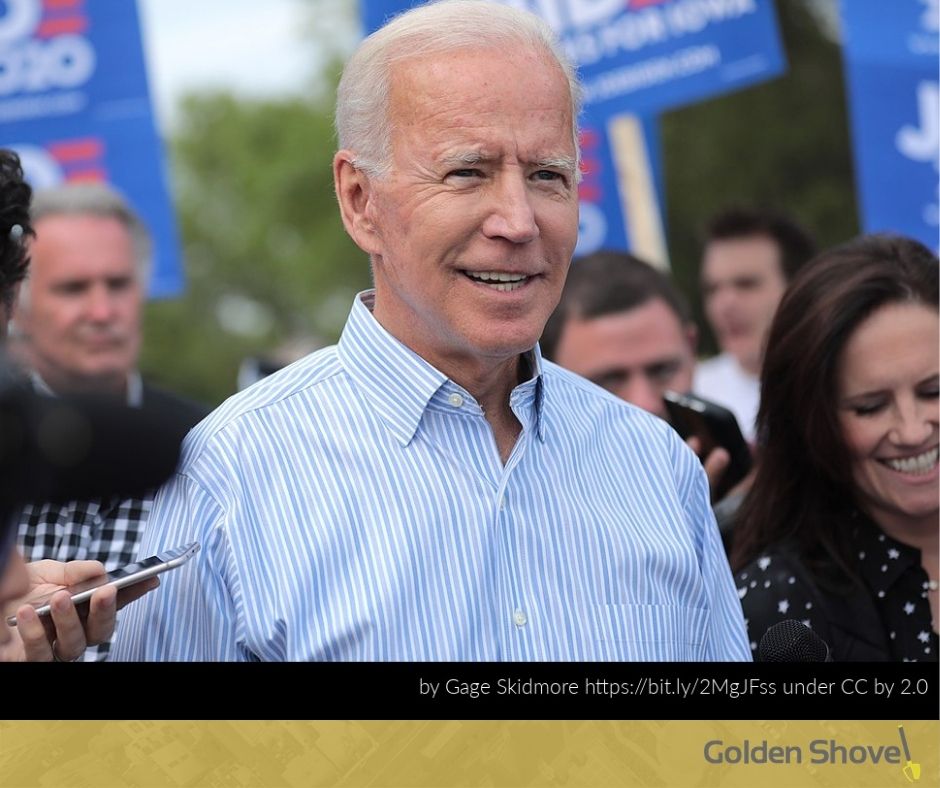 8 Feb 2021
Found Article, News, Blog
This article originally appeared on Wilmington Office of Economic Development and was created for Wilmington Office of Economic Development by Golden Shovel Agency.
When Delaware's own President Joe Biden centered his campaign headquarters and transition office in his hometown of Wilmington, the national spotlight swung its beam down on the city of 70,000 plus. News outlets scrambled like the relatives of a lottery winner eager to share piquant details.
The New York Times came in with the energy of that third cousin you spent summers with growing up, but now only see at every other family reunion. The article painted Wilmington as a nerdy stalwart mentioning the Court of Chancery, the credit card industry, and the imprint of the du Pont family. The article had kind words for Nataki Oliver, who opened a small gallery, The Sold Firm, that features Black artists and offers painting classes for children, but incredulously claimed Wilmington lacked a signature culinary dish.
The Philadelphia Inquirer was like the big brother who stepped in to set the record straight. The article, "New York Times Finds Biden's Delaware Hometown on a Map," delved deeper into Wilmington's place in history and had the good sense to mention Capriotti's Sandwich Shop's "The Bobbie" - a Thanksgiving homage of turkey, stuffing, mayonnaise, and cranberry sauce. The spezzato-on-a-roll, a Wilmington staple of veal and papers born on Little Ital's Union Street restaurant row, also received honorable mention.
Travel and Leisure swooped in like the proud aunt bragging about the points of pride that make Wilmington a place you really should get to know: "Wilmingonians are down-to-earth, friendly, and perhaps too humble because here, in their sleepy stretch of the Northeast Corridor, they're sitting on riches that travelers can revel in." The article enumerated the gems of the downtown food scene, the vibrancy of the Riverfront, and all that the Brandywine Valley has to offer.
Stay in the know! Subscribe to our newsletter to be notified of news articles like this.