Urban and Rural Communities Face Rental Shortages: Solutions Needed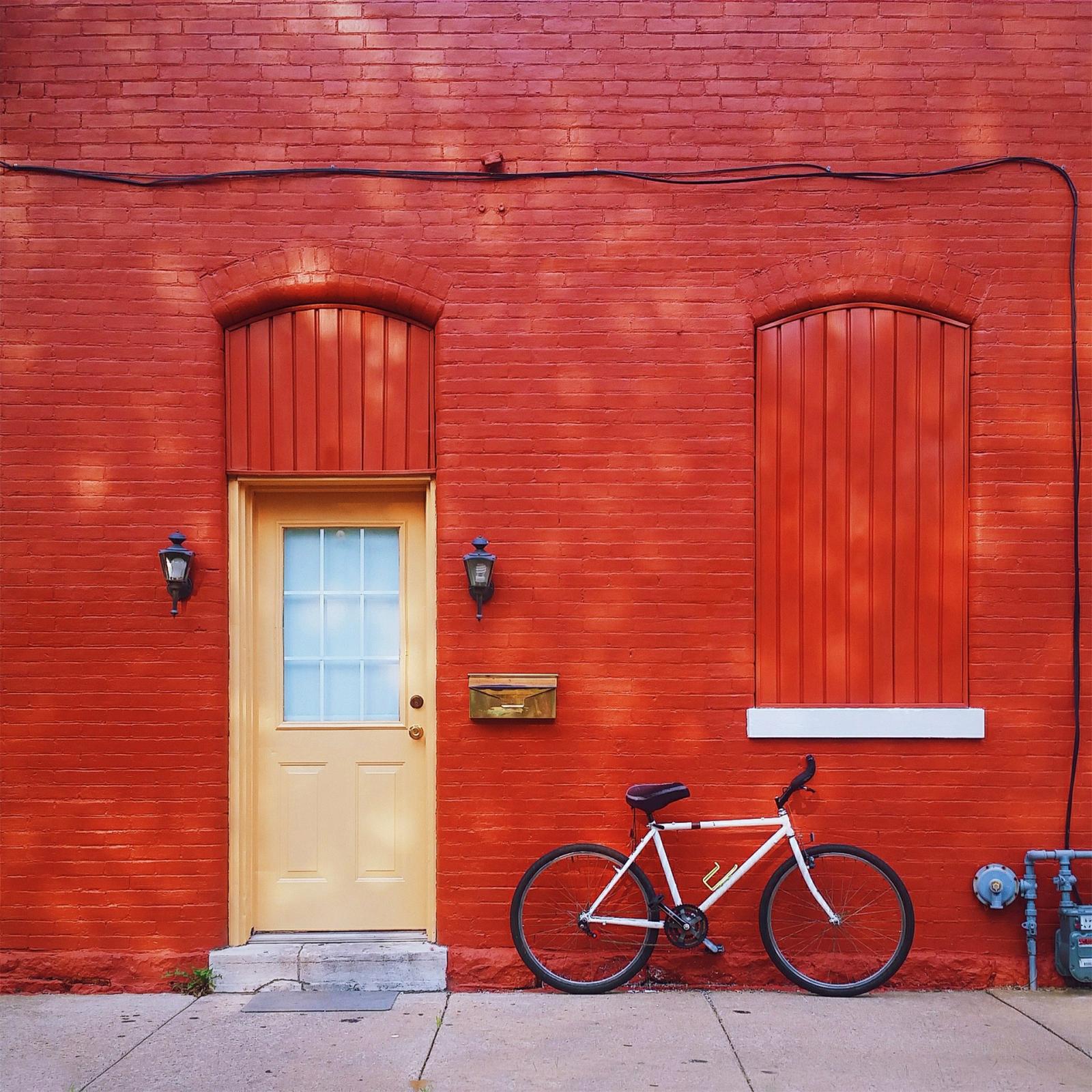 5 Nov 2019
Economic Development News, Found Article
Corianna Payton Scally and Amanda Gold raise the issue of housing and argue that the problem is equally challenging for rural communities.
Unequal economic recovery continues to favor select regions of the United States leaving behind large rural areas. In these areas, the shortage of housing is amplified.
It is estimated that over 75% of rural homes are owner-occupied leaving a shortage of rental homes. And, rural communities face a labor shortage in the construction industry and have a lower population density. Therefore, people and capital are not readily available to construct or remodel rental housing to meet the need.
Federal Programs are Inadequate
Financing options are not keeping pace to assist landlords who wish to convert more homes to rental units. Additionally, political sparring at the federal level can hold up payments and programs that are desperately needed to increase the rental housing supply.
According to Scally and Gold, "USDA's rental housing preservation program—the Multifamily Preservation and Revitalization Demonstration program—helped renovate fewer than 25,000 units over its first 10 years and is not funded sufficiently to scale up."

While urban housing continues to receive attention and national news coverage. The rural communities need to have solutions as well. If people continue to move from urban neighborhoods into suburban and rural areas, the housing must be available to equalize economic growth.
Please find the complete article at Shelterforce.