Most Economic Developers Don't Have A Successful Content Strategy, Here Is One To Try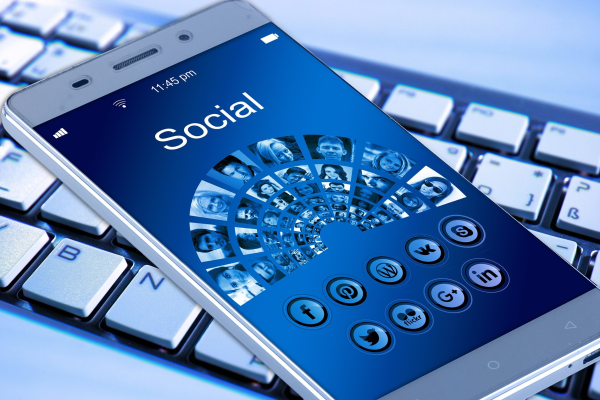 By Ron Kresha, Golden Shovel's COO/CFO
Publishing regular content for your community yields the best results to build awareness. So why aren't you publishing more valuable content?
Content marketing costs 62% less than other marketing and produces 3 times as much traffic. Yet, most organizations ignore content marketing. Every day, workers, site selectors and entrepreneurs search for communities that have a compelling narrative with potential for growth. Your content strategy should feed their insatiable appetite for information.
Economic developers know the power of content marketing. Stories are posted when businesses expand or new companies come to town. But only posting major events, gives the impression that economic growth in your community occurs sporadically … in reality, economic development occurs every day.
How do you leverage your content to build a powerful attraction campaign? Here is a formula you can use to build a successful digital marketing campaign. The hardest part is getting started.
Post to your website blog AND LinkedIn Pulse
Digital content can be published on multiple platforms. I recommend publishing your story on your website blog or news section and also posting to LinkedIn Pulse. Why LinkedIn Pulse?
LinkedIn has more than 1 million publishers and is read by industry leaders. Pulse articles have an extensive reach.
Succinct Titles
Concise titles get attention. Enough said.
Emotional Images
Your content will be competing against cat videos so your images need to be effective and emotional. We have all seen the overused royalty-free stock photos. Use photos of local attractions and people. Find photos that show action and expression so viewers gain an emotional attachment. Empathy works.
Publish On Consistent Schedule
Publish early; publish often. Having a steady stream of content flowing is critical. Too many digital content strategies look great on a calendar, but they fail in execution. Commit to a content schedule that pushes out daily content. Yes, daily. Inexpensive tools exist to manage and schedule your content. Recent content marketing studies suggest a 50% drop in engagement if content is posted too infrequently.
Publish To LinkedIn Groups
Spend some time on LinkedIn and build your network. Find groups with engaging followers and content, and engage with other people. Don't think of LinkedIn to just push content … use LinkedIn for the articles, people and wealth of content that is available. As you engage with your network, they will engage back and relationships will be forged.
Boost Your Post With Paid Campaigns
LinkedIn ads help advertisers accomplish their goals. Two goals economic developers should consider are increased website traffic and workforce attraction. For successful organic engagement mix your success stories with powerful, short videos. This combination drives engagement and builds followership.
Post, Repost And Repeat
So you have started to generate content and your library of stories is growing. Now repost and reuse the content. Too many communities only post a story once. That is a big mistake.
Your content needs to be posted and reposted throughout the month. Remember, not everyone is on social media all the time. People check in and out of social media channels throughout the day and your content needs to be consistently streaming in front of the viewers.I've heard economic developers complain about seeing the same article posted two or three times. What this tells me is that there is not enough content being posted.
If you only have one or two articles, yes reposting is ineffective. But if you have twenty articles posting and reposting over a period of two weeks, you have a strategy. We consistently see increased engagement as articles are reposted.An article may post on a Monday at 9:00 AM and get limited views and then repost three days later in the afternoon and get fantastic engagement. I see this all the time.Most importantly, pay attention to your engagement. By posting and reposting you are testing your audience to see what content they like and when they read your articles.
Good luck with your content posting. After all, if you are not promoting your community, who is?