Communities Can Gain The Attention Of New Workers By Amplifying Their Social Media: Here Is How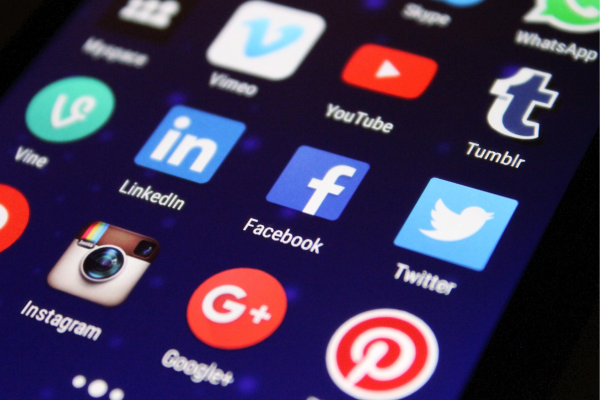 By Ron Kresha, Golden Shovel's COO/CFO
Communities need to amplify their digital content to gain traction on social media. To tell your community story, your workforce attraction or business attraction success stories need to be heard. In the noisy world of social media, being heard requires amplification.
A successful digital strategy requires discipline and consistency. Posting content impulsively or only when you have time, means your audience will be confused. Good messaging is about repetition.
One of my favorite quotes is about motivation from Zig Ziglar:
"People often say that motivation doesn't last. Well neither does bathing that's why we recommend it daily."
This bit of wisdom should be applied to your social media content as well. Having the daily motivation to create and schedule content is important to achieve successful messaging.
For example, you may have a compelling success story about a business in your town. The story has been posted to your website and you have successfully shared it on social media. Now amplify the message.
Share the story multiple times with multiple headlines all month long. And encourage your local social media influencers to do the same. The biggest mistake you can make is to share it one time and wonder why the engagement is low.
Are you worried the repetition will irk your audience? Not a chance. If your content is interesting, your audience will like and share it. Remember, you are trying to reach new viewers—viewers who are not familiar with your content—so get on the rooftop and shout. You cannot gain new attention by not being seen.
Don't worry about oversaturating your audience. This is social media. People need to see messages over and over so they gain traction.
Additionally, by reposting your content with different titles, you will discover the best words and titles to gain the attention of your audience.
In order to engage people you have to create a connection; you need to transfer some empathy so your readers experience an emotional attachment. Without emotion, your content will simply wither and die on the vine.
Here are three recommendations to help amplify your digital content:
Create multiple titles and social media posts for each piece of digital content
Post daily at different times throughout the day.
Create a schedule and use a social media scheduling program to automatically post your content.
Finally, make sure you take the time at the end of each month to review the engagement of your posts.
If you would like more recommendations or would like to hear how to improve your social media content further, contact Golden Shovel for a free 15 minute consultation. We are happy to hear your goals and recommend solutions.