Golden Shovel Agency Adds New Talent to Team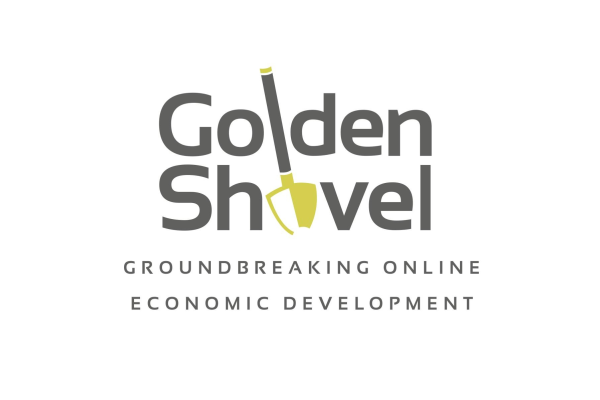 8 Jan 2018
Blog, Press Release, News
LITTLE FALLS, MN (Golden Shovel Agency) –- Company growth is happening for The Golden Shovel Agency, four positions have been appointed during the New Year. Bethany Quinn, Darren Varley, and Greg Kolbjornsen are bringing their experience and expertise to the team, some of which have been serving in a capacity with Golden Shovel for several years.
Bethany Quinn is stepping in as Director of Content overseeing the content process for all Golden Shovel clients through her team of copywriters. New services, including Gatekeeper 2.0, will be project cornerstone's for Quinn. Quinn has served in a role with Golden Shovel Agency for over a year where she became grossly familiar with clients and content best practices.
Darren Varley will continue his role as a lead client relations manager and has been appointed Lead Designer. As Lead Designer, Varley is in charge of creating the layouts and designs for GSA's websites. His expertise on creating designs with a high level of customization, according to the specific goals and directions from clients, allows GSA to build high quality websites that ensure client expectations.
Lastly, the team welcomes Greg Kolbjornsen as the Executive Director/Producer for Golden Shovel focusing largely on the company's PlaceVR services, a virtual reality experience with 360 video for economic developers and site selectors.
These new additions will add to the equipped and skilled team Golden Shovel currently has. Aaron Brossoit, CEO, commented, "I'm confident that these individuals will provide key skills to our clients and company, we couldn't be happier with the additions to the team."
For more information on these team members, visit: http://www.goldenshovelagency.com/gsa/about-us/team