Turning National Catastrophes into Local Opportunity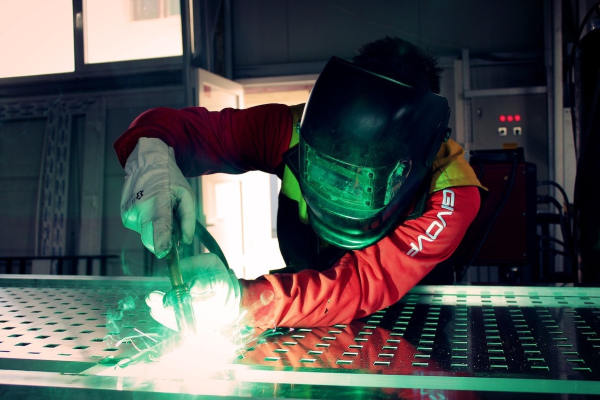 July 23•11:00 AM - 12:00 PM

Online Session

Time: 11:00 AM - 12:00 PM
The trade war and the COVID crisis have proven the value of shorter supply chains. Retail stores are closing, often permanently. The best solution to strengthen existing local manufacturers and provide the good jobs needed for social and economic stability for companies, minorities and displaced retail workers is to reshore manufacturing.
This webinar will provide the tools to help your organizations guide the work back to your region from China and other countries and to turn these critical issues into opportunities for your region.
Join Harry Moser, founder of the Reshoring Initiative and former president of machine tool maker GF AgieCharmilles for a webinar on Thursday July 23, 2020 at 11:00 AM CST to learn how to get more than your share of the millions of jobs that will be reshored.
The webinar is free and you can attend at no charge but registration is required. Save your seat today!