Client Spotlight - Suzette McDowell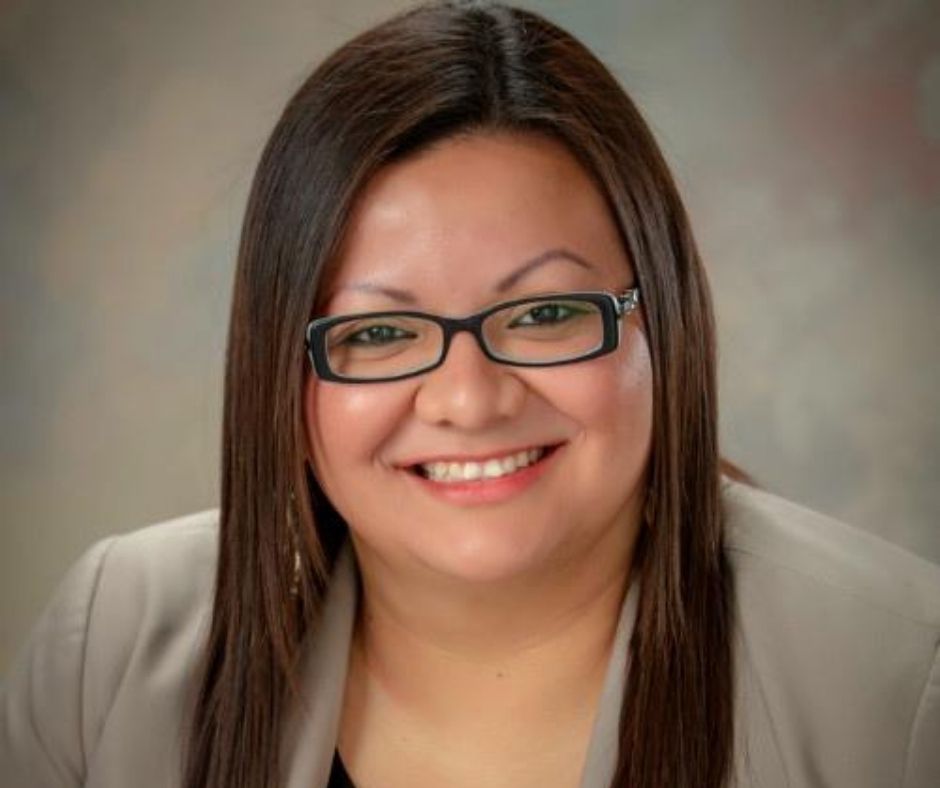 27 Jul 2020
Blog, News, Client Spotlight
Suzette McDowell is a highly skilled marketing expert with 8+ years of experience working in both the private and non-profit sectors. She has played a key role in the successful rebranding for various organizations and has cultivated hundreds of partnerships for her clients and employers. Suzette currently works as the Marketing Manager for the Pasadena Economic Development Corporation. Through her extensive experience in the field of internal and external marketing & communications, organization branding, social media, content management, and public relations, she contributes to increasing awareness and marketability for the City of Pasadena.
Suzette holds a Bachelor of Arts in Communication from the University of Houston - Clear Lake and is working towards her MBA in Business Administration from the University of Houston - Victoria. She is also working to receive her IOM designation through the U.S. Chamber of Commerce contributing to her expertise in managing organizations. Although Suzette has received numerous accolades for her work and achievements in the marketing world over the years, her greatest reward is the long-term professional relationships developed and maintained with individuals of all backgrounds.
Suzette had previously been working for the Pasadena Chamber of Commerce prior to having the opportunity to jump into the economic development world. During her time at the chamber, her passion and caring for the Pasadena community grew and she became interested in the vital role economic developers to plan in ensuring the success of every community. "I was lucky to have been offered the opportunity to serve the community I care for in that capacity," Suzette says.
Suzette most enjoys getting to showcase the city through various lenses and being able to share how great the community is to those who might not be familiar with it or are just not aware of the great opportunities it offers to businesses and residents alike.
Of course, each community faces its own individual challenges, but Suzette loves to look at those challenges as an opportunity for growth and ability for repositioning. "I have found that most all communities encounter obstacles in changing past perceptions for their respective cities," she says, "My role as Marketing Manager contributes significantly in redirecting those and helping others see and learn the new story. Often, I find that inclusiveness aids in changing those perceptions. After all, if you are a part of the development of that new story, it brings a sense of pride and ownership that will help those who may be doubtful begin to share the new story from their own personal experience."
One of the greatest things that have helped Suzette's organization make such a great impact is having a strong network and connection with all the key players and entities within the city. Ensuring that you are in constant communication and well informed of other ideas and plans helps you work towards a common goal eliminating the opportunity for silos. "Pasadena EDC is fortunate to have the support of our city administration, local and regional economic development partners, and our local chamber to help move the city forward together," says Suzette. She encourages others to also make connections if they are not already doing so.
When considering her greatest success as an economic developer, she recalls an early time in her career in which she had the opportunity and pleasure to work with community leads and stakeholders in the development of a unified marketing brand for the city. One of her main goals was to develop a unified and consistent message and image to share for Pasadena. Consistency is key in the marketing world and plays a huge role in generating awareness of the assets that make your city unique. Suzette states, "As you can imagine, undertaking a complete marketing rebrand for a city is no easy task; however, having those strong bonds with key players has aided for a smooth transition."
At Golden Shovel Agency, we know that you want to be a respected leader of a growing community. Our goal is to help you get there. We understand how frustrating it can be to not get noticed or falling behind the competition. That's why we focus on organizations like yours. Economic development is what we live and breathe. We currently support over 230 ORGANIZATIONS across the U.S. and Canada. In an effort to recognize some of the greatest economic developers we work with, we share these client spotlights to inspire you and give you insights on the successes and challenges that they face.
Know someone who is doing awesome economic development work? Let us know by emailing AANDERSON@GOLDENSHOVLEAGENCY.COM. We'd really love to hear from you!
Also, while you're here, don't forget to SUBSCRIBE TO OUR NEWSLETTER where you will get all the latest economic development trends right to your inbox. Don't worry - we don't spam our subscribers. You can expect a bi-weekly email with tips to get you further professionally, client spotlights, and examples of successful economic development organizations that you can copy.